I'm often scouring the web for some useful or interesting things involving t-shirts. Here's a round-up of some great t-shirt related tidbits I was able to find this week.
Neo-Nazi Giveaway T-Shirts Reveal a Secret Message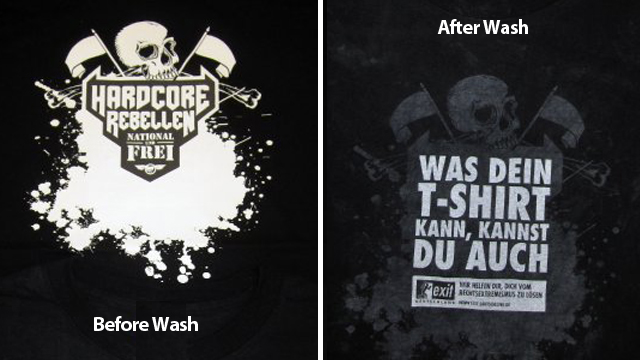 A group in Germany called "Exit Deutschland" created and gave away t-shirts seemingly in support of Neo-Nazi ideals. However, a hidden message of change and tolerance was revealed after the t-shirts were washed. Check out the full article at Gizmodo.
Measure Up Your Beard with this Clever T-Shirt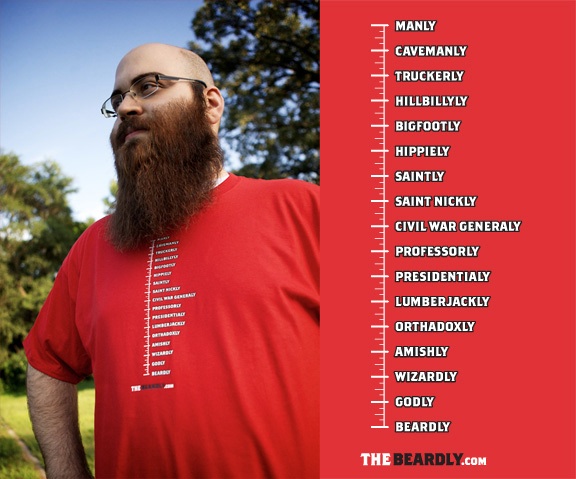 The Beardly has created this fun and clever t-shirt (seen above). Where does your beard fall on a scale of "Manly" to "Beardly?"
I couple of months ago we shared how you could build your very own t-shirt cannon. Well, there's always a bigger gun. Team 254 Robotics of Bellarmine College Prepatory of San Jose built this impressive 10-shot t-shirt cannon. You can read their full log of the build process on their website.
Former Threadless CTO Hired for Obama's 2012 Campaign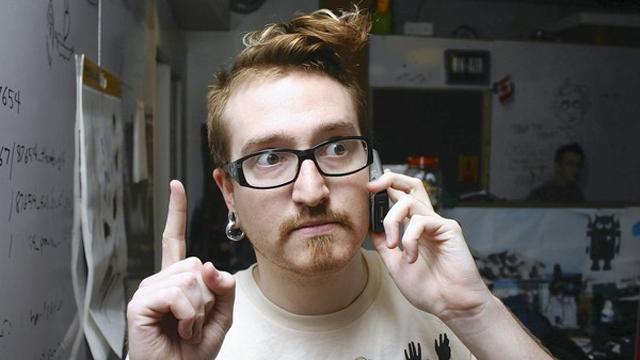 Harper Reed, formerly of the popular "Threadless" t-shirt site, has joined Obama's 2012 campaign as the Chief Technology Officer. Read the full article from the Chicago Tribune.
T-Shirt Uses Sound Waves to Power Smartphones