Congratulations! If you're here, chances are you have a very special day to plan! Are you a Maid of Honor or bridesmaid looking for advice on how to throw your bestie a bachelorette party to remember? We're here to help. Rest assured, you are way ahead of the game.
Check out our recommendations for five things every bachelorette party should have!
1. A Fabulous and Fun Theme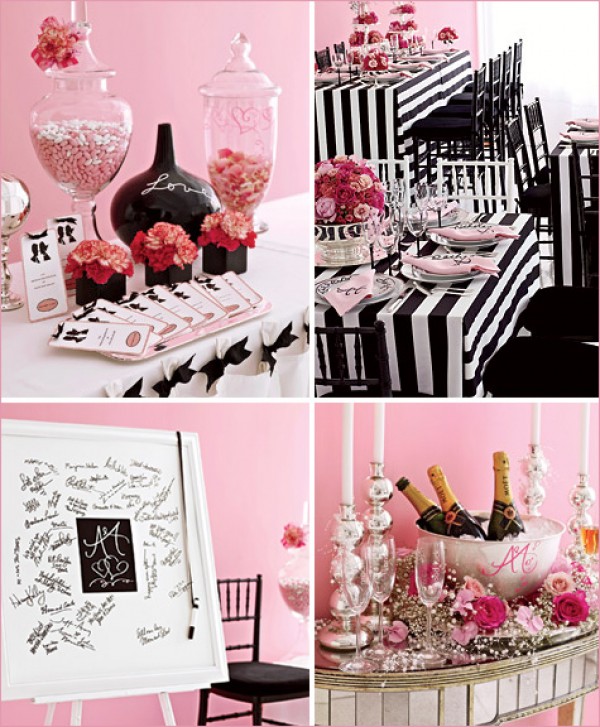 A theme for a bachelorette party can be as simple or as elaborate as the bride would like. From a theme as straightforward as her favorite colors, like this "Pink and Black" party page, to a more creative and immersive experience based on her favorite era like our "Mad Men" party idea – a theme will give the party a structure upon which to build your attire and activities. While themes do serve as a great starting point for planning a bachelorette party, always make sure ensure the bachelorette's personality and style shine through by involving her in the early stages party-planning process.
2. Fantastic Food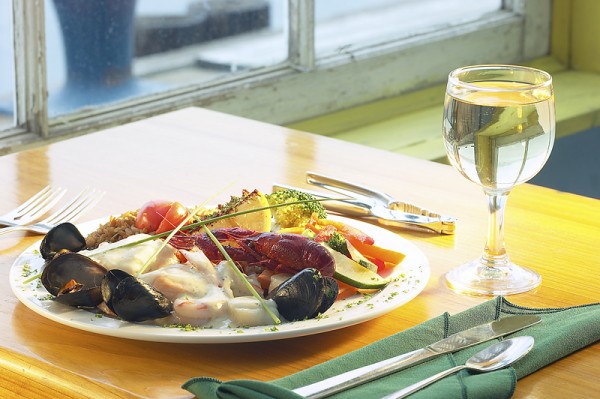 Whether you plan to host the party at home, or head out on the town, food is necessary to any successful bachelorette party. Referencing the theme will often give you guidance when choosing foods or if your bachelorette is a foodie, you may even choose to build your theme around the food itself! Many larger cities offer tasting tours, where your party can restaurant hop all over town, enjoying progresssive courses at each restaurant. Meet for drinks at the first venue and proceed through appetizers, a main course, and finish with dessert, each specially prepared at a different restaurant.
Google the city of your choice for tastings and tours, and you're sure to find a culinary adventure fit for any foodie bachelorette. One happy party hostess commented, "I was looking for an alternative to the bar scene for a bachelorette party that I was hosting. I came across the Milwaukee Food Tours website on a whim, and it ended up being the best thing that we did that night. We learned about this awesome city that we live in and went to restaurants that we had never been to before. We left with a full stomach and a want for more… we for sure will be booking another tour!"
3. Faithful Friends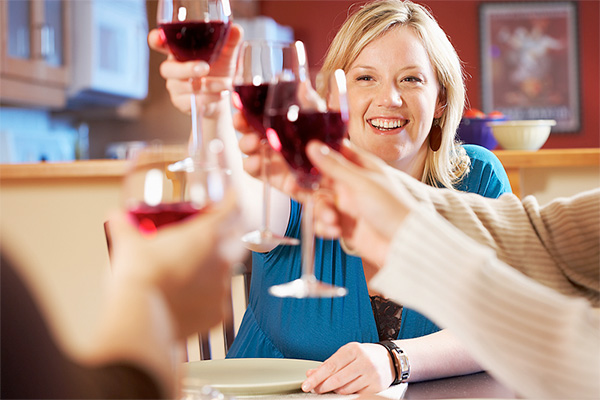 Bachelorette parties are a great time for the bride's old friends and new friends to bond before the wedding! It's the perfect opportunity for everyone to experience something together and interact in a relaxed, comfortable environment -whether it be a new, highly recommended restaurant, a culinary adventure all over the city, or a wine and cheese tour. Jasmine Moir at Self.com writes "Make everyone feel welcome and connected by having the bride introduce each friend to the others and share a funny story or sweet memory from their friendship."
4. Fanciful Favors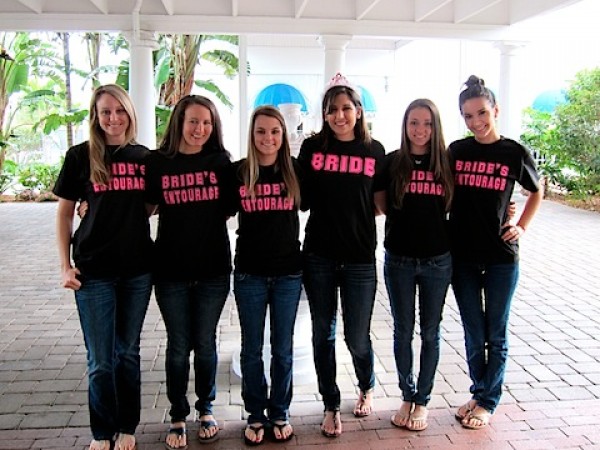 Favors are not only a tangible token of the time spent with the bachelorette's friends, it's also an appropriate way to thank each guest for contributing her time and money to the occasion. The gift need not be costly. Homemade coasters are an inexpensive and attractive gift. If you've chosen a mani/pedi or other pampering theme, you may wish to make DIY sugar scrubs for the guests. Custom bachelorette party t-shirts can be created online and worn during the party, or wrapped in a cute theme-appropriate bow or box and taken home as a memento. Custom wine glasses, pint glases or tumblers are also fun and inexpensive favors that can be created to match any theme.
5. Festive Photos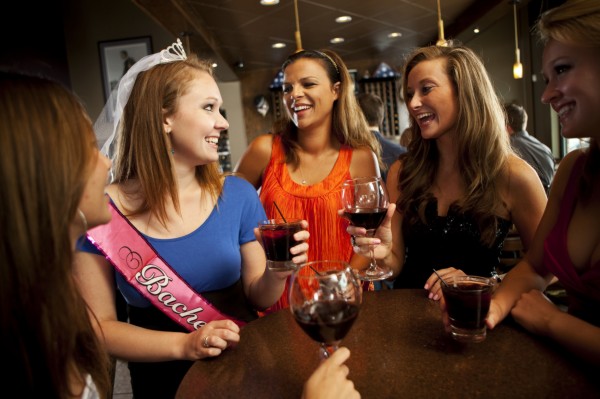 You could hire the bachelorette's wedding photographer to spend a couple of hours committing the party to digital memories, or you can enlist the entire party to contribute to the photo bonanza. You can even add props to your photo shoot – referring back to your theme to choose suitable props to enhance your photographs.  These easy DIY chalkboard comment bubbles  go with nearly any theme, make photos more fun and serve double duty as a party favor!
Whether the bachelorette is ready to kick back or throw down, these five essentials will help you plan a customized bachelorette party. If we expanded this list to 10 things – what five things would you add? Let us know in the comments!