The holidays are over, but that's no reason to stop the party train. Right on time, The 2014 Winter Olympics in Sochi are here to keep your party planning in full swing. We've collected a list of Olympic themed decorations, party snacks, games and more to get you through the last few long days of winter. NBC will be airing the opening ceremony on Friday, February 7th.
Decorations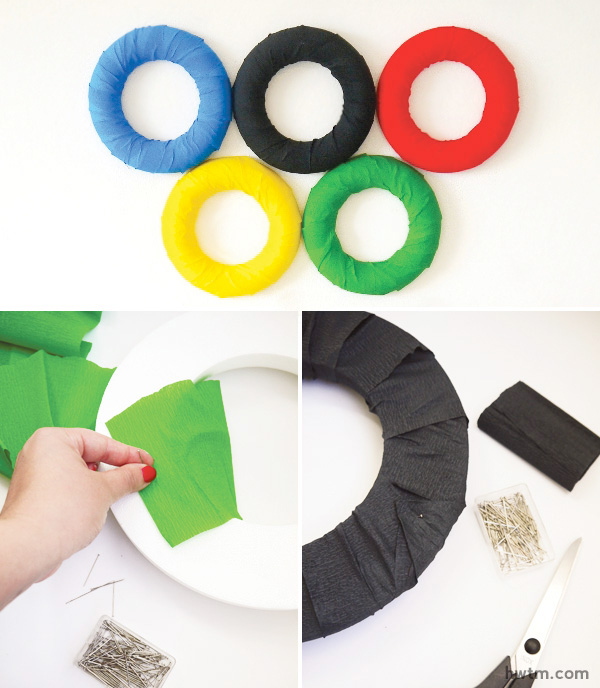 Get your guests into the Olympics spirit by decorating your entertaining space. You can get started with this easy DIY Olympic Rings made of styrofoam rings and crepe paper. How easy is that?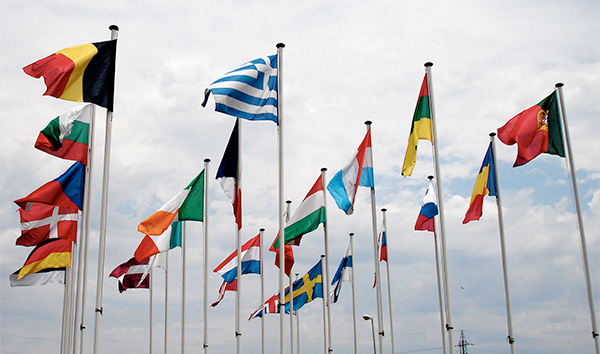 The world's best athletes gather this year in Sochi. Grab this International Flag banner  or a flag table runner to bring some of the international flavor to your party.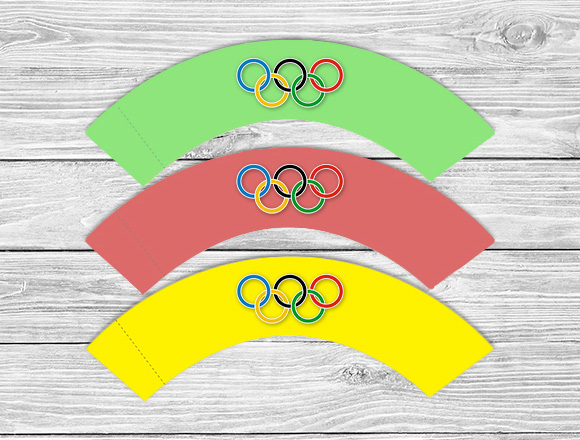 Everybody loves cupcakes., and they make an instant and delicious centerpiece. You could frost your cupcakes in the Olympic colors, or dress up simple cupcakes with these Olympic ring cupcake wrappers, available for free download!
Games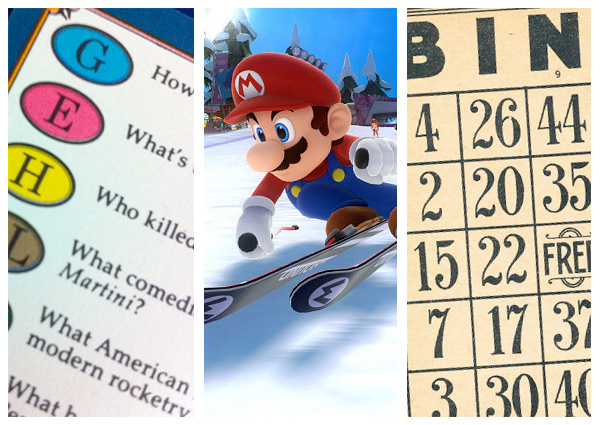 What's a party without party games?  If you like a serving of trivia with your main sports viewing dish, try on this Winter Olympics trivia for size.
If you have a Nintendo Wii U, no doubt you're already familiar with our buddy Mario. Mario and Sonic the Hedgehog have teamed up to offer 16 Olympic Events in their aptly named Mario & Sonic at the Sochi 2014 Olympic Winter Games. You could take a break from the telecast and try speed skating or curling your way to Wii victory.
Winter Olympics Bingo cards are also a great choice. Tailor the words you include on the cards for opening ceremony, or any of the live events.
Continuing reading for prize and snack ideas…