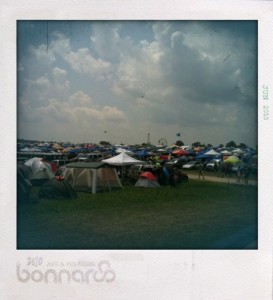 Last summer, in the year two-thousand-and-ten, BlueCotton's Creative Director, Angie Norrod and I embarked on a summer extravaganza to Bonnaroo Arts and Music Festival in Manchester, Tennessee. Spending four days with the top names in music sounded like a fantastic way to blow a few of our hard earned vacation days. AND- I had actually WON tickets. That's right. Yours truly actually won a contest. It was hard to believe. Five hundred bucks of Bonnaroo ticket goodness was mine, all mine.
Let me tell you, folks – I did my research. I went to inforoo.com and faithfully read all the threads on planning and preparing for Bonnaroo, but nothing actually prepared me for the true nature of the ordeal. A four-day music festival is not a vacation in the traditional sense. Vacations are indicative of relaxation, pampering, indulgence and pure enjoyment. Bonnaroo is more like a marathon…yes, an endurance test. There's the long hikes from the campground to the stages. There's the typical Tennessee summer weather, which is simply hot and humid. Did I mention the music goes nearly 24 hours a day? They should send Seal Team 6 to Bonnaroo for advanced training in heat exhaustion and sleep deprivation. It is a hardcore challenge, but worth the effort in the end, friends. Where else can you see Weezer, Stevie Wonder, Mumford & Sons, Tori Amos, Kid Cudi and The Gossip all in the same weekend? (Except maybe Coachella, Wakarusa, or Lollapalooza). We had a great time despite the rigors and challenges inherent in primitive camping with 90,000 people.
Below you will find acts performing at Bonnaroo's 10th Anniversary during the 2011 concert season and their tour t-shirts.
Who are you going to see this summer?
Arcade Fire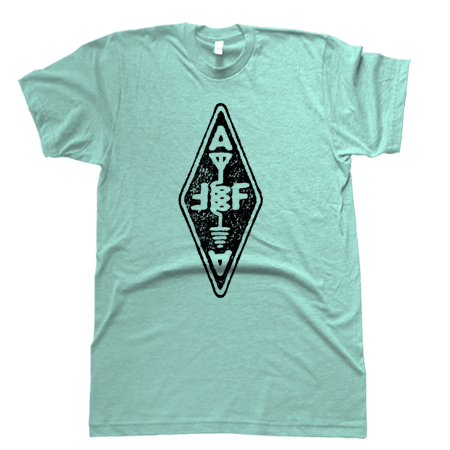 The Black Keys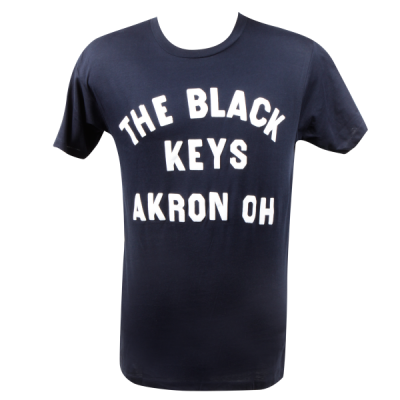 My Morning Jacket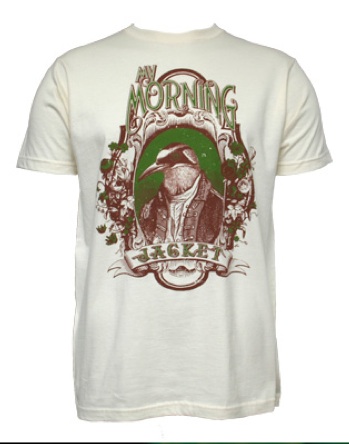 The Strokes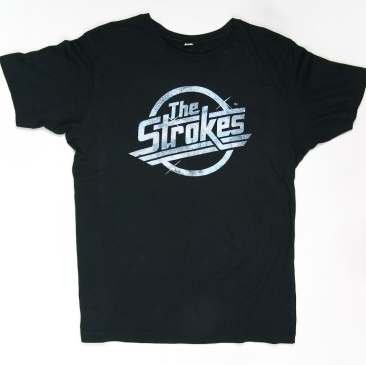 Eminem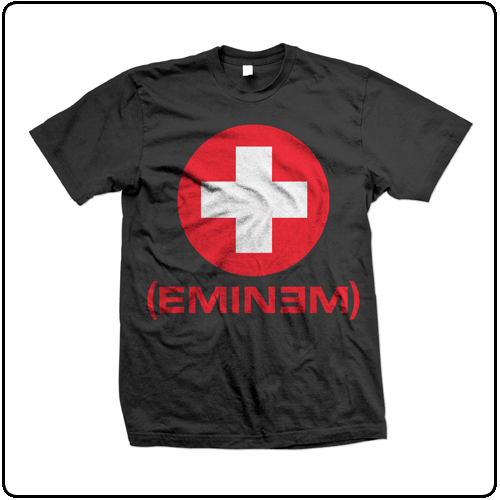 Karen Elson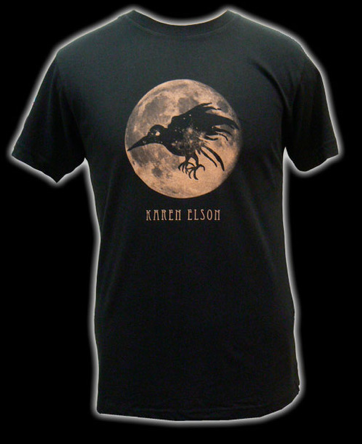 Loretta Lynn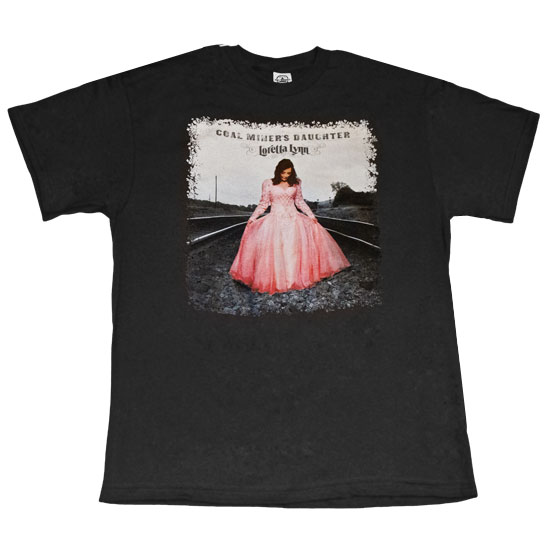 TT
Old Crow Medicine Show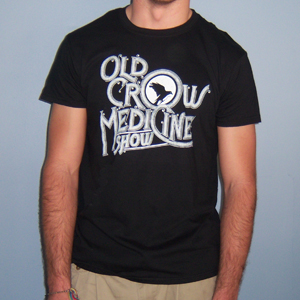 Florence + The Machine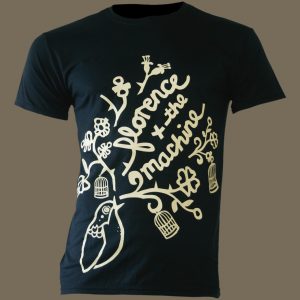 Chiddy Bang