From homeschooling kids through a pandemic to keeping the family running strong, all moms deserve some recognition for their hard work.
While you'll probably be quarantining for this Mother's Day as well, at least you can still enjoy it with some humorous t-shirts.
Whether the woman in your life has unprecedented patience or a sassy attitude, you'll find the perfect t-shirt for her in this list.
Promoted to Mommy Again!
Are you expecting another bundle of joy? This t-shirt is a fun way to share your exciting news with family and friends. It's also the perfect gift to make this extra-special Mother's Day memorable.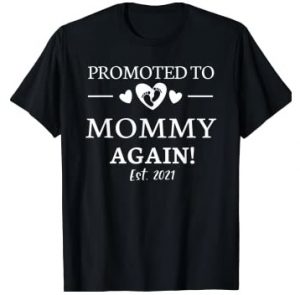 My First Mother's Day – The One Where I Was in Lockdown
While the above shirt is a great choice for any loving mother, this shirt might be a better choice for sassy moms. As if being a mom wasn't challenging enough already, 2021 is proving to be another trying year, and even more so for new moms. 
So don't forget to recognize all your wife does for your family! And if you're buying it for yourself, don't let your family forget all you do!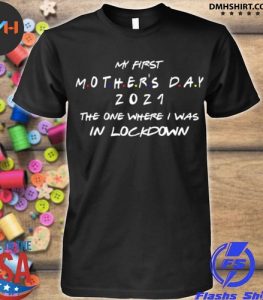 Must Obey Me
Don't forget who the real boss of the house is! This shirt will give her a laugh and probably make her nod her head. Whether you're on a family trip or enjoying a lazy day around the house, this shirt will be a constant reminder– to everyone!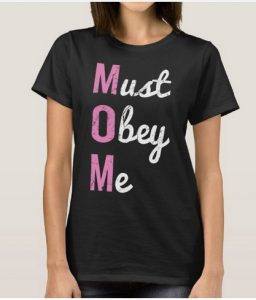 World's Best Cat Mom
Not all mothers have two-legged children. If you have any four-legged children, you still deserve recognition this Mother's Day! Your four-legged children require a lot of time, attention, and care, so show off your pride with this fun t-shirt.
This is also a great t-shirt to give to friends with pets.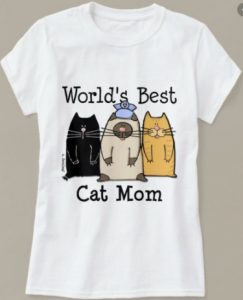 Thou Shall Not Try Me
While moms have incredible patience, there has probably been a time or two (particularly in 2020/2021) where she was unamused by misbehavior. This shirt is the perfect gift for any mom with a sense of humor.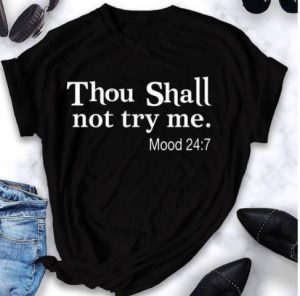 Promoted to Grandma 2021
Do you have some exciting news for your parents during 2021? This shirt is a fun way to break the news and make this Mother's Day memorable. 
Or, if you already know about the great news, show it off proudly with this cute t-shirt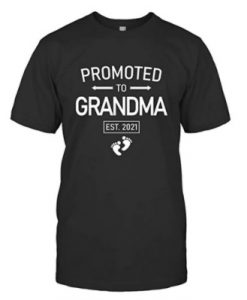 Raising Wild Things
Kids aren't perfect, so sometimes it's better to just enjoy a laugh. Whether the woman in your life has some unorthodox parenting strategies or a little too much fun with the kids, this shirt is perfect. Purchase it as a gift or get it for yourself!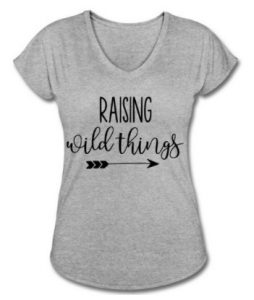 Making The Most of Mother's Day 2021
Going out for a lavish dinner might not be a possibility this year, but that doesn't mean Mother's Day is canceled. 
If you're trying to figure out how to make Mother's Day special in 2021, think about the simple things moms love. Whether it's a quiet evening with a glass of wine or a homemade dinner (that someone else cooks!), moms appreciate the gesture of love and support. After all, nothing is more important than their family.
If you're still looking for the perfect gift or have your own slogan you want to print on a shirt, you can customize one with BlueCotton today.