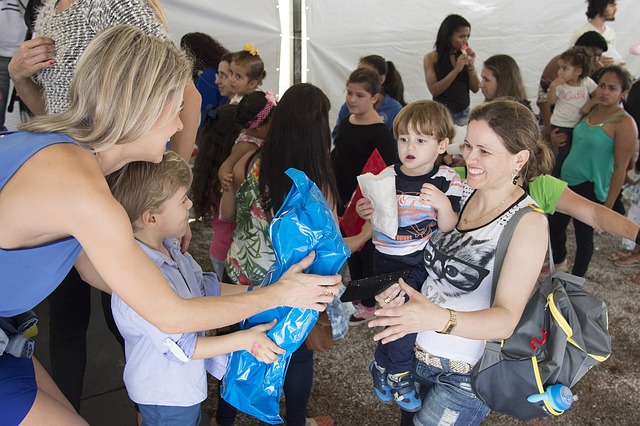 So, you want to found a charitable organization? That's fantastic! Success in the field of fundraising can be one of the most rewarding, fulfilling experiences you'll ever see.
Thing is, it's not exactly easy to achieve. Running a successful charity isn't just a matter of collecting some money here and there. There are certain things you need to know – and certain mistakes you need to avoid.
Here are a few of the most common.
Failure To Do Your Research
Passion only takes you so far – if you really want to further your cause, you need to temper it with knowledge. What do you know about the industry you're working in? What about your cause – what are you trying to achieve, and how will your funds help you do so?
What about your donors? Who are they? How can you reach them? How can you motivate them to give?
Finally, what about market conditions in your region? What other charitable organizations work in the same field as yours? What laws do you need to be aware of pertaining to your organization?
Plenty of first-time charities tend to fall into the trap of thinking they don't need to spend any time practicing due diligence. That's a problem, and one you need to avoid.
Ignoring Your Finances
Does your charity have a fundraising plan? Do you have a system for managing your budget? How will your business activity be recorded? Do you understand the relevant tax statutes that relate to your business?
You'd best be certain you can answer 'yes' to all of those questions – because otherwise, you're in for a rude awakening come tax season.
Failing To Maintain Your Website
Fact is, you need a website no matter what industry you're in. In the case of running a charity, your site gives you another avenue through which you can collect donations. Not only that, maintaining a web presence is an incredible way to attract new supporters, and a critical point of contact for donors and volunteers.
Of course, just maintaining a website isn't quite enough – you'll also need to ensure it's of decent quality. That means…
Clear navigation. It shouldn't take more than a few seconds for a visitor to figure out where they need to go to get what they want.
Connectivity with other marketing channels. Your website should, among other things, be linked to your social media presence.
Up-to-date software. Web security is important – if prospective volunteers and donors leave your site with a virus, they're not going to want to donate.
Aesthetically-pleasing design. Don't overuse stock photos. Hire a professional photographer or web designer.
Proof of your cause. This could be stats showing how people's contributions can make a difference, photos and testimonials of donors. The important thing is to show people that they can make a difference with their donations.
Closing Thoughts
Running a charity can be daunting – but it doesn't need to be. So long as you remain aware of the potential mistakes you might make and take steps to address them, you should be fine. Now get out there and change the world.