Christmas is almost here – as I'm sure everyone in your office is painfully aware. We're trudging ever forward towards that pre-holiday grind, and everyone's watching both the clock and calendar, more than ready for some time off. Maybe you're even reading this article while you're at work.
Don't worry. If you are, no judgment from us. After all, you've got the holidays on the brain.
And who can blame you? Festivity is everywhere these days – why not also sport a bit on your shirt? Below, we've compiled a few of our favorite Christmas T-Shirts.
Have a look, and see if any designs jump out at you or inspire you to create your own in our design studio.
Who says a holiday shirt has to be over the top to get the point across?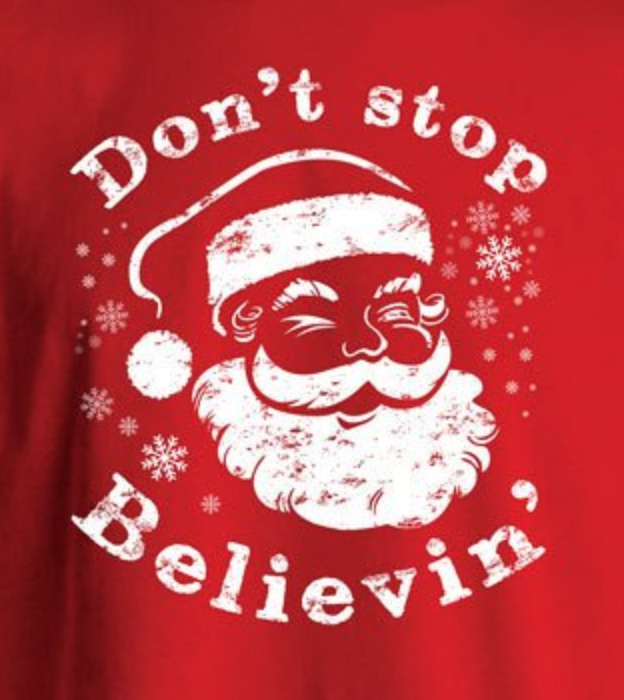 We've always felt Santa was more of a concept than a single person, anyway – believe in what the man represents, not the man himself.
Honestly, we still aren't entirely sure how to feel about this one. You've gotta admit though, Santa's got some real muscular legs on him.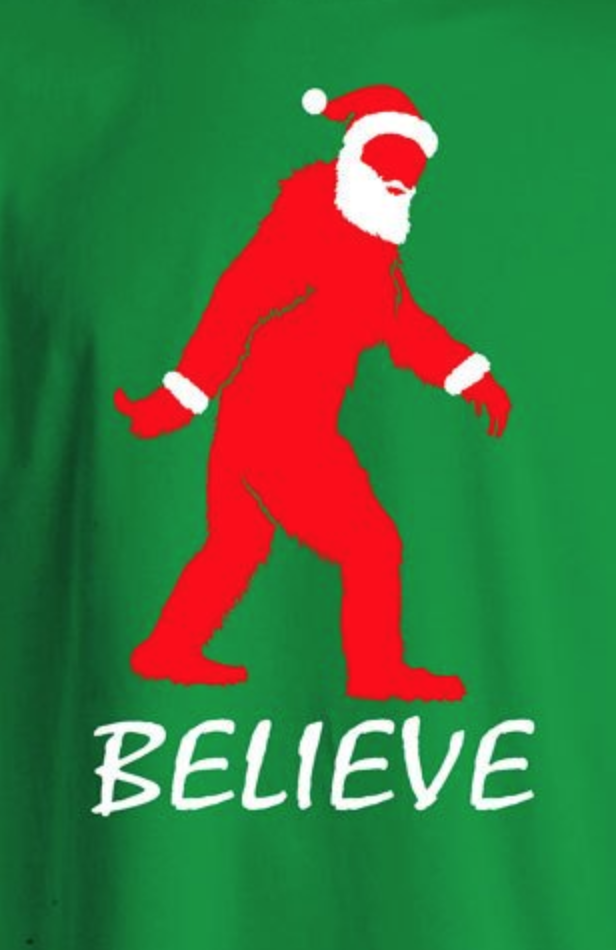 A nice twist that combines two of our favorite fairy-tale creatures.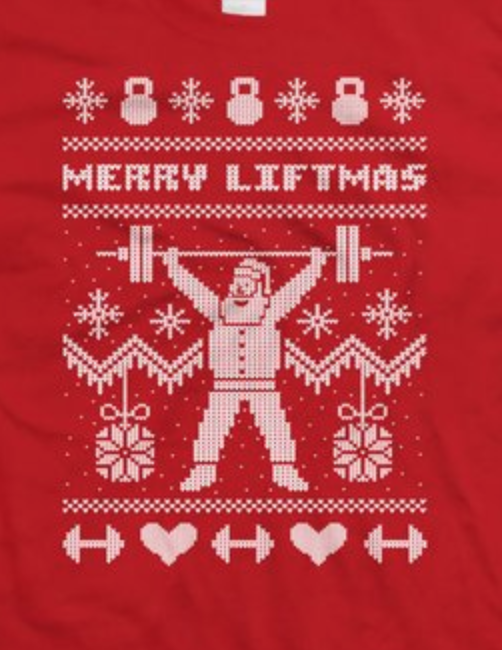 For all the fitness buffs in your life. Or yourself, if that's your thing.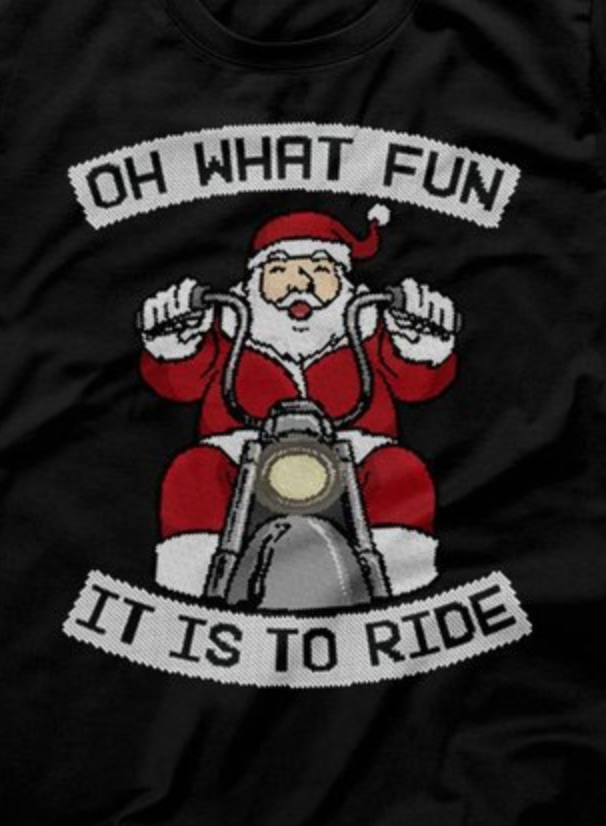 It's strange how well this shirt fits. Maybe Santa is a biker in his spare time?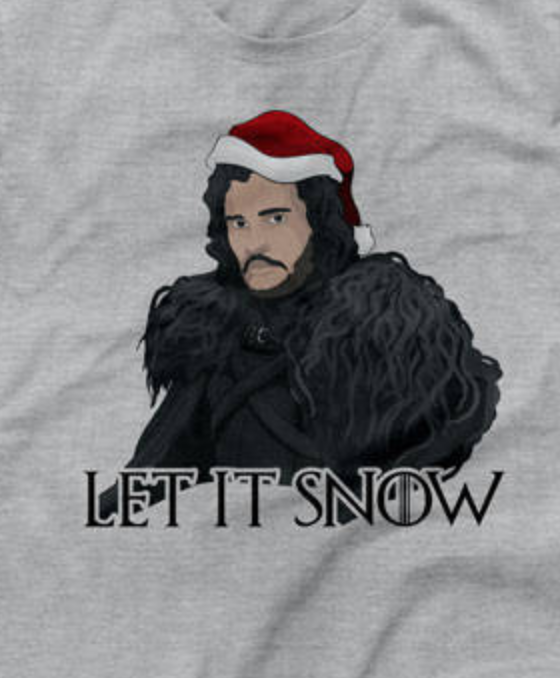 The surprising thing is that we didn't reference Game of Thrones even more in this piece.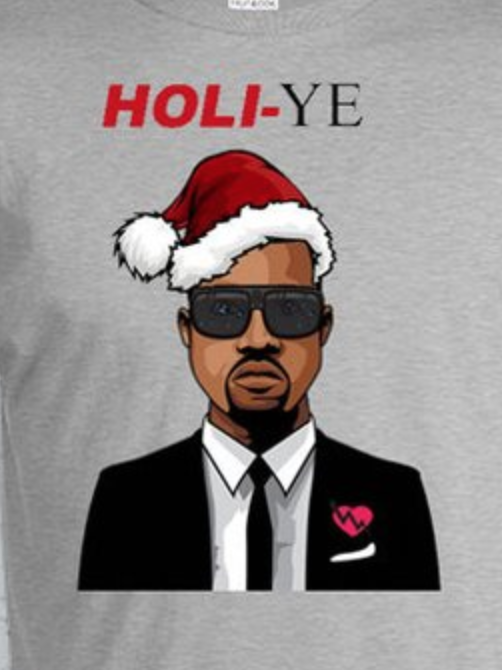 Hey, it's a pretty good pun, right?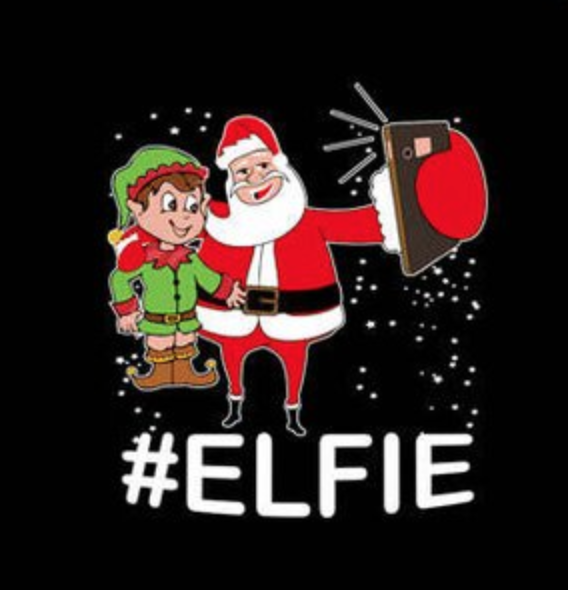 We're terribly sorry to have made you see this.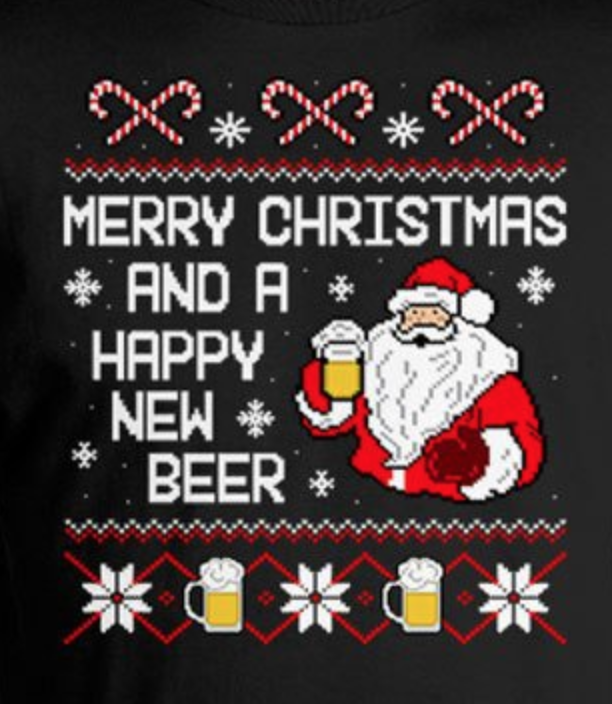 When the man in red tells you to have another drink, what reason is there to say no?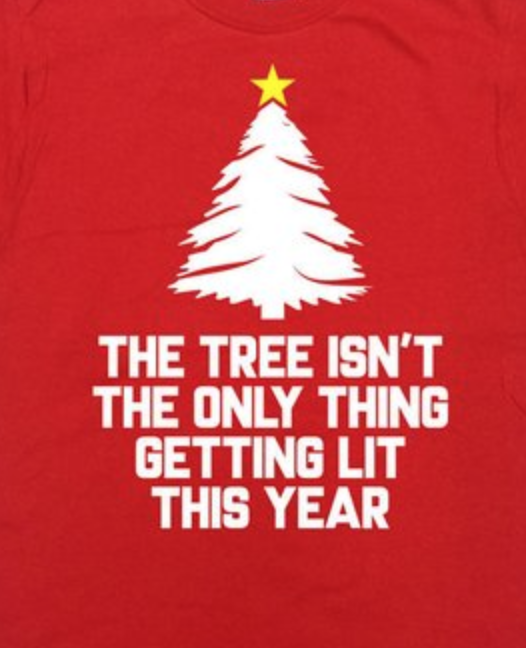 Because there's nothing quite like a wild holiday rager.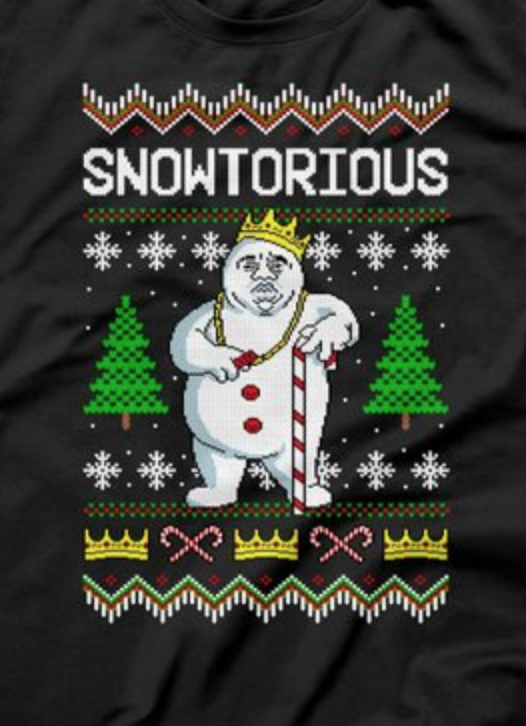 There's so much going on with this shirt. An homage to a famous rapper. An ugly Christmas sweater. A holiday celebration. It's all that and more.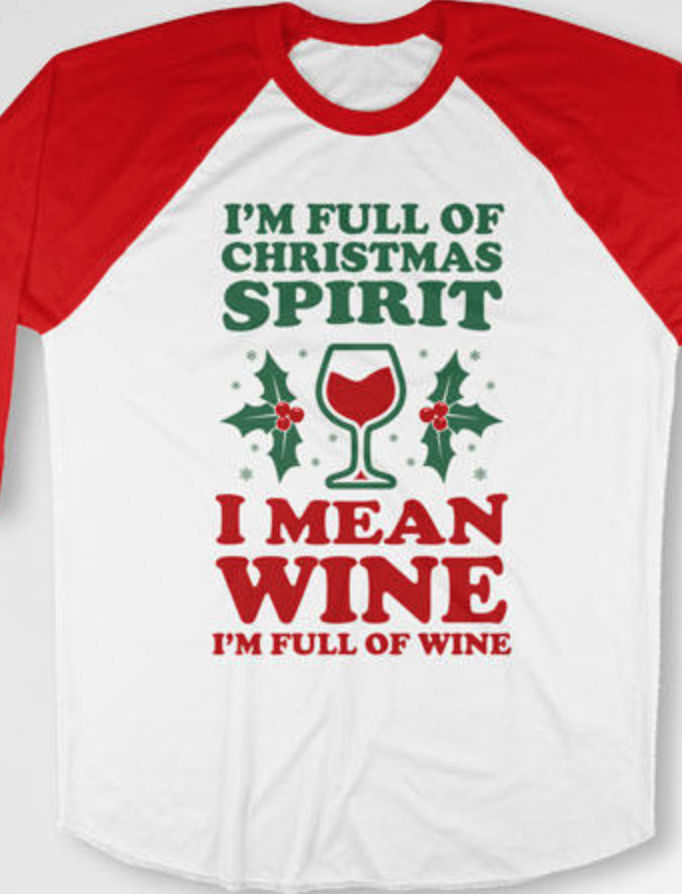 We're at least 90% sure they are.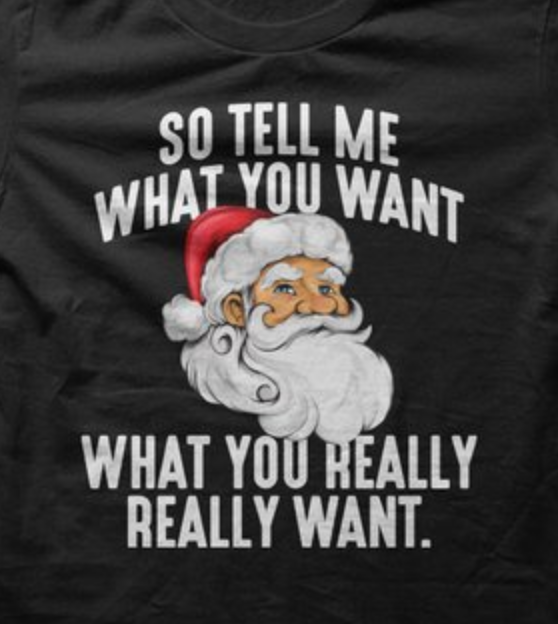 What list of Christmas shirts is complete without at least one obscure homage to a 90s pop song?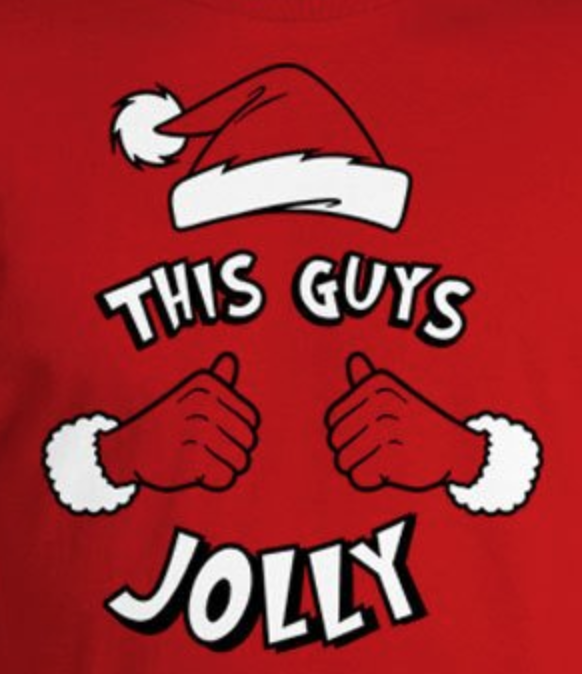 Bonus points if you're a total grinch who wears this one ironically.