And so 2018 draws to a close. It's been a pretty wild year, hasn't it? From controversial incidents like Brexit and the Yellow Vest Protests to the release of amazing films like Black Panther and A Quiet Place, we've seen a lot of stuff happen over the past twelve months – both good and bad.
But we're finally moving forward into 2019, and I'm certain I speak for all of us when we say we hope it'll be a better year.
At the very least, that's something to drink to at your New Years party, right? When you go, why not head there sporting a custom T-shirt with your biggest hit (or miss) of the year? We've compiled a few of our favorites here to help you get started – see if you can find some inspiration in them, then hop over to our design studio to put one together!
Ah, the lies we tell ourselves. Everyone knows none of us will be working on January 2. Not really.

Wear this one at a party for a bit of extra irony when you do a keg stand.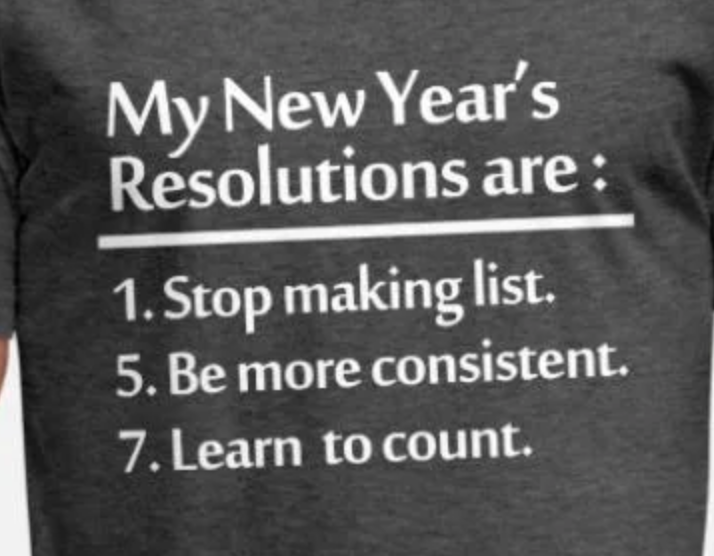 Hey, points for effort, right?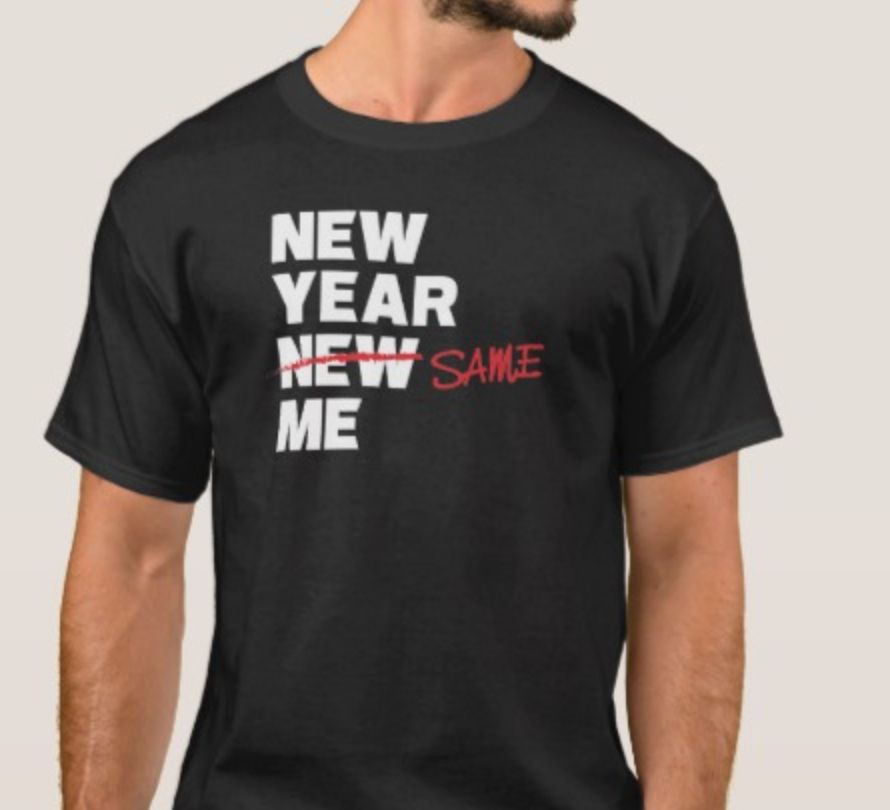 It kind of hurts how relatable this shirt is, doesn't it?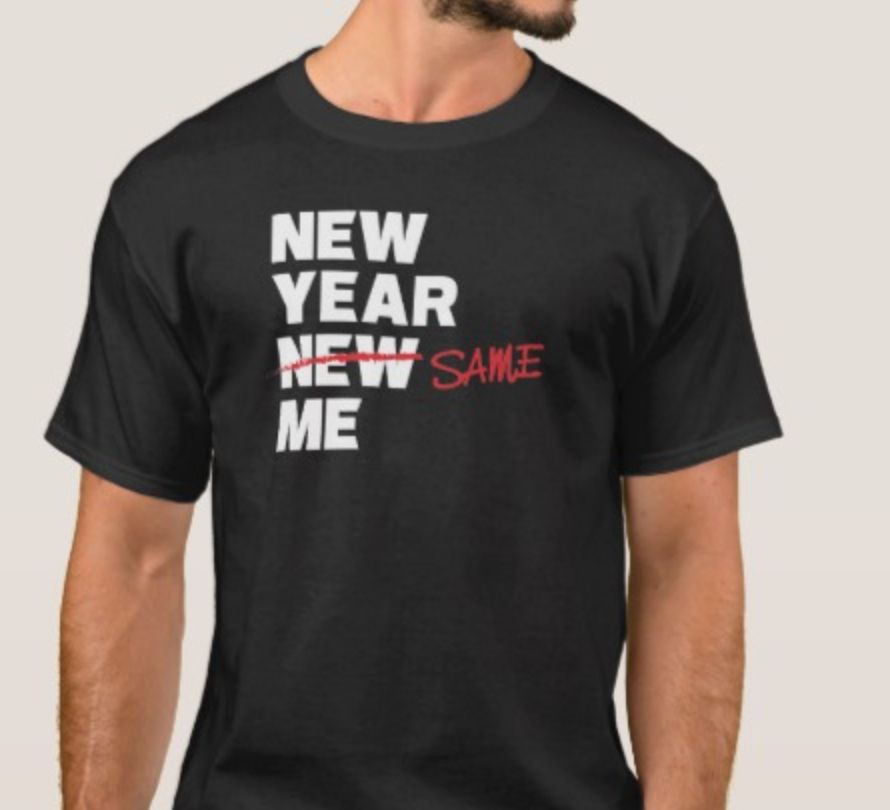 The hardest part of a New Years Resolution is finding the motivation to get up and do it – maybe this shirt will help (or maybe not).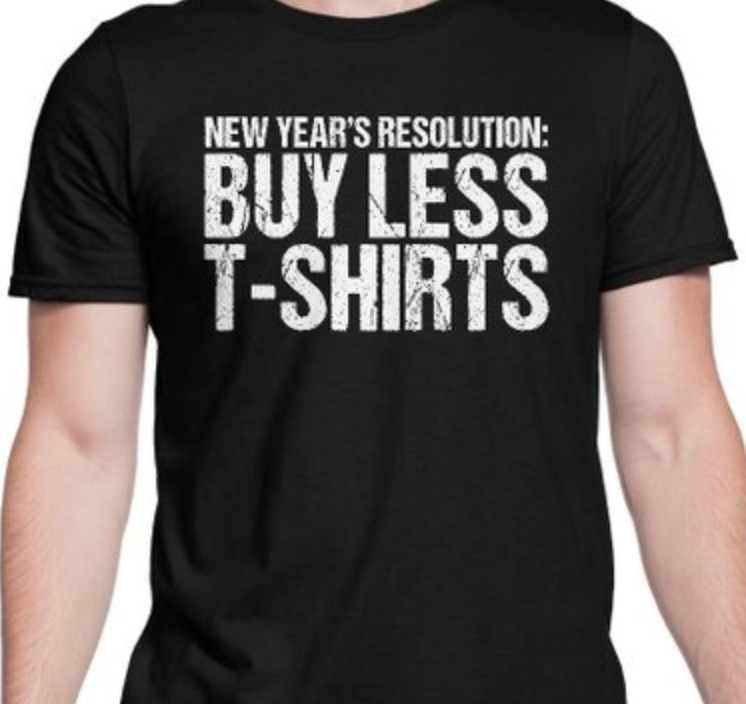 Guess that one's already over and done with, isn't it?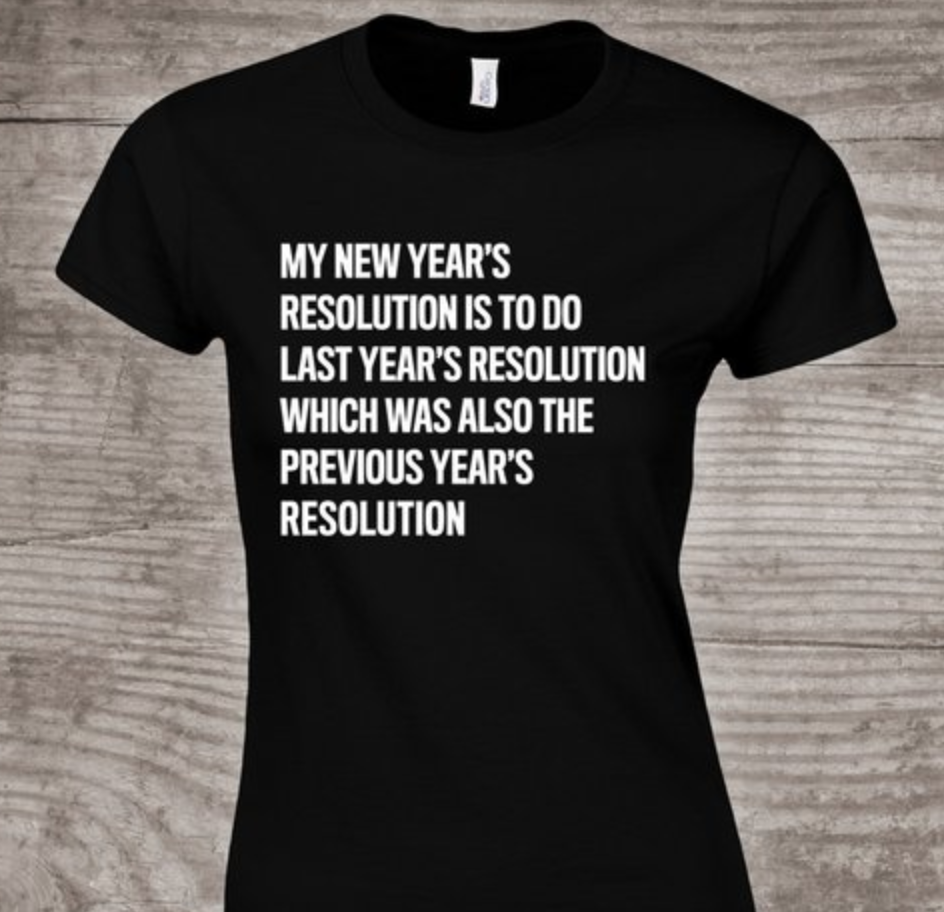 Hey, don't get discouraged. Even if you don't get to it this year, we're sure you'll do it next year. Or the year after that. Or the year after that…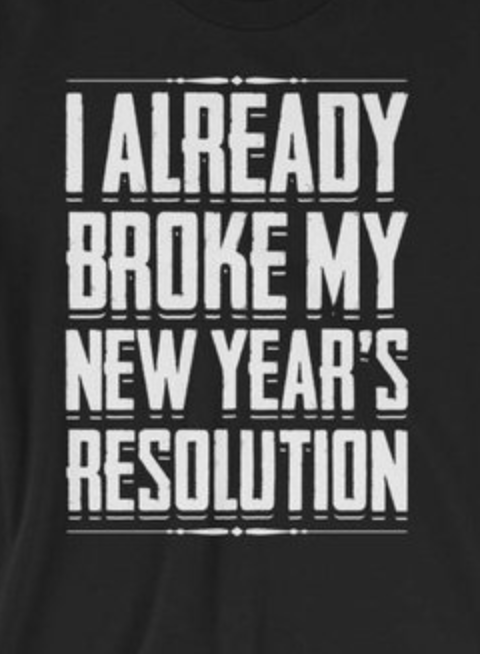 If you're one of those fine folks whose self-control only extends as far as the nearest impulse, might as well buy this one pre-emptively, right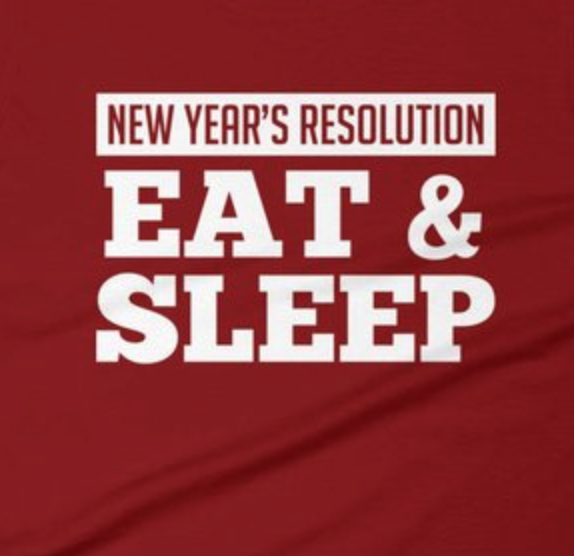 …But even so, this one's surprisingly difficult to achieve. Who has time for both of those things anymore?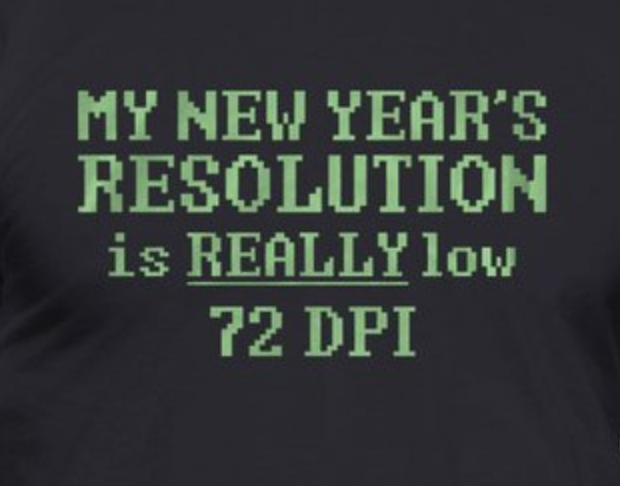 When you set the bar so low it's almost pixellated.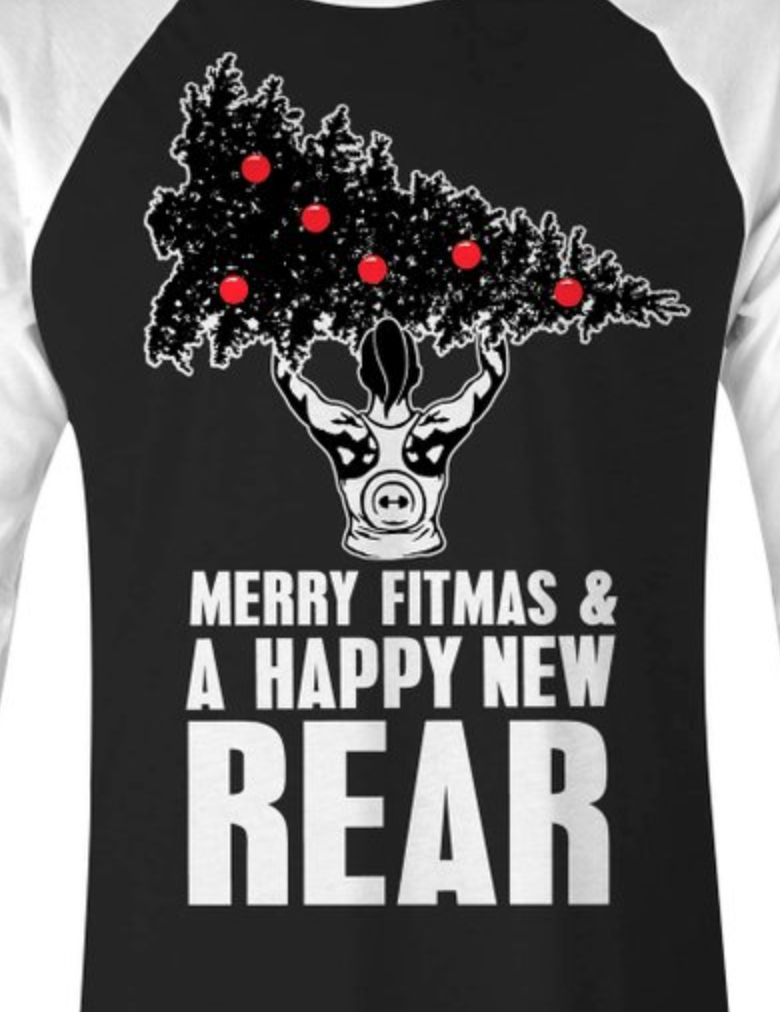 Been hitting the gym lately? Happy with your progress? Pick up this shirt, and let everyone know you wish them all the gains in the world.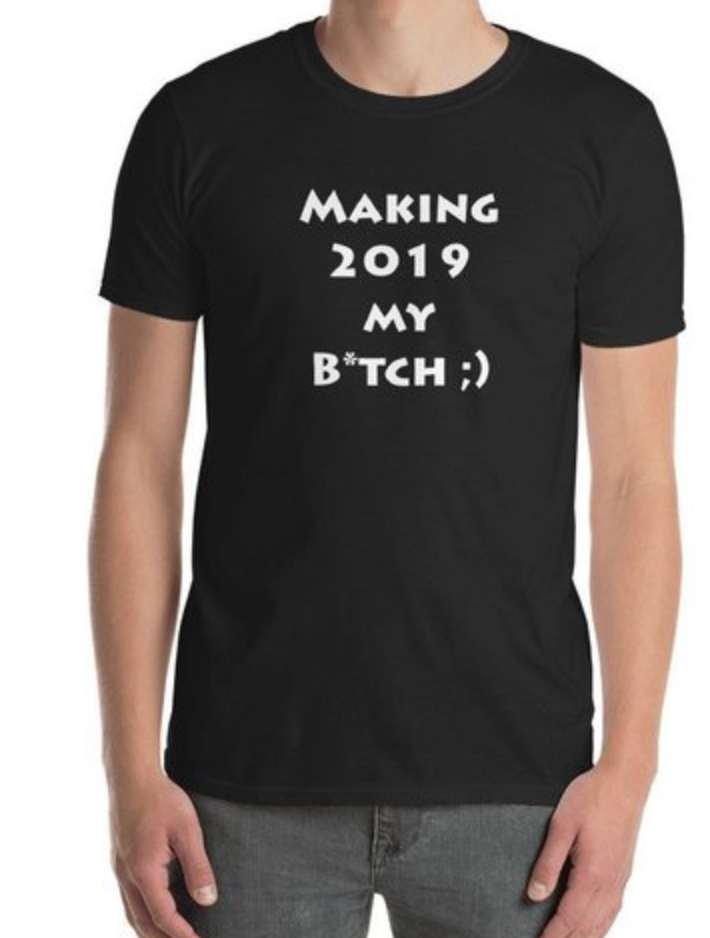 Hey, if 2019 is anything like 2018, that's not a bad attitude to take.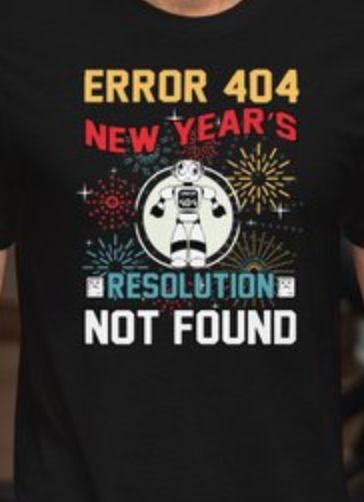 Because not everyone has the resolve to think up a New Years Resolution they probably won't follow through on.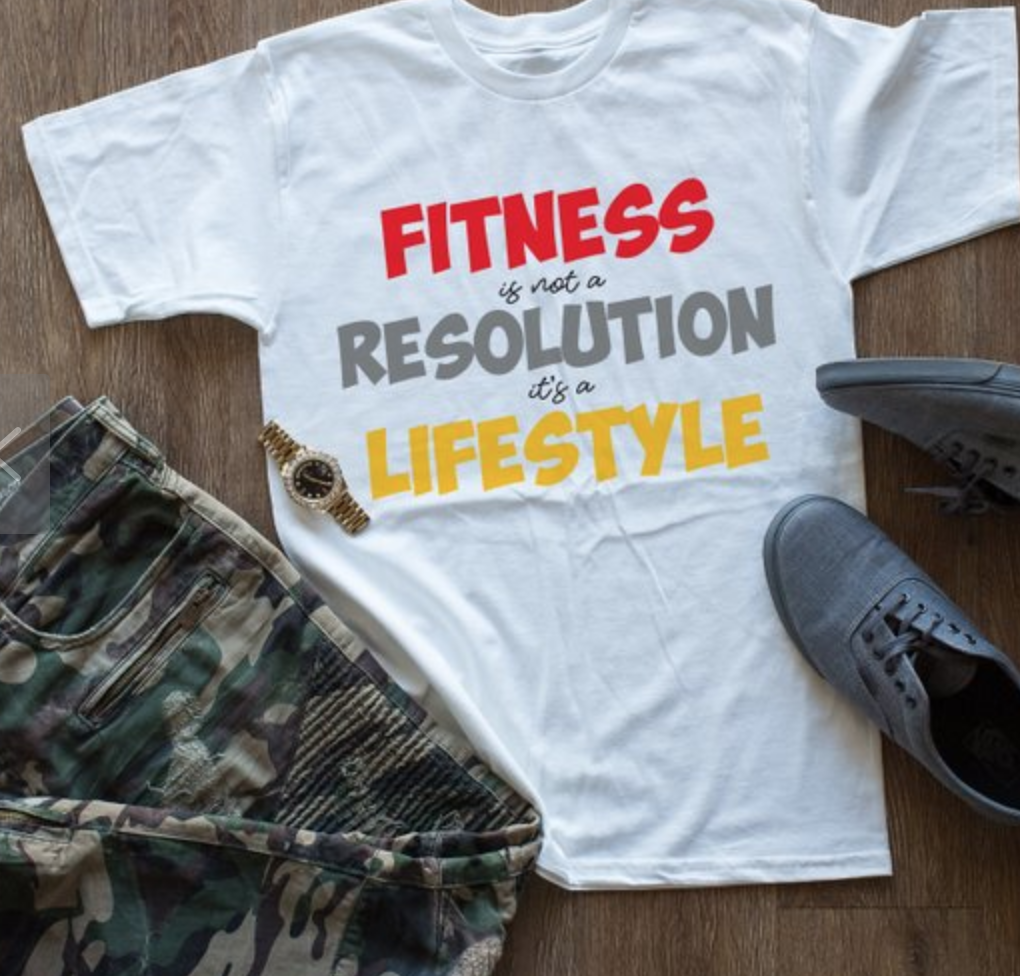 If you start hitting the gym after the New Year, stick with it. Don't go a few times and give up – fight on, and you might be surprised at how far you come.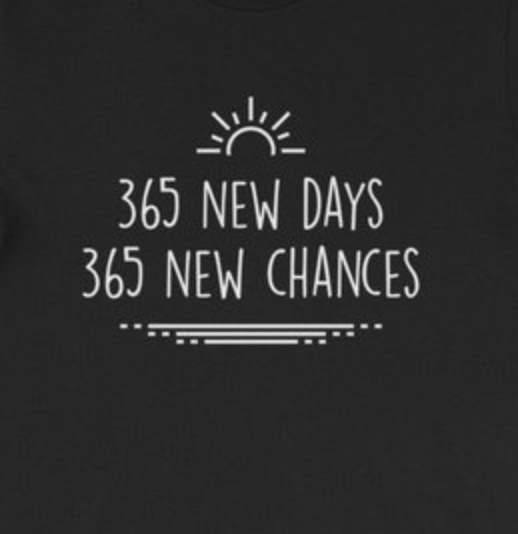 Let's finish this off on a bit of an inspiring note. Every day is a new chance to be better – the New Year is just a day like any other if you take that outlook.