January 24 might well be one of the most wholesome holidays ever conceived – National Compliment Day. We won't bother going into the origins, because we're not certain it really matters all that much. It's a day where everyone's encouraged to just be a bit nicer to one another.
With that in mind, who really cares where it came from?

In the spirit of the day, we'd like to recommend a few uplifting, wholesome, and generally warm and comforting T-shirts that you can wear to spread a bit of joy. Sport them proudly, and show everyone you care. And while you're at it, why not consider making a few shirts of your own in our design studio, too?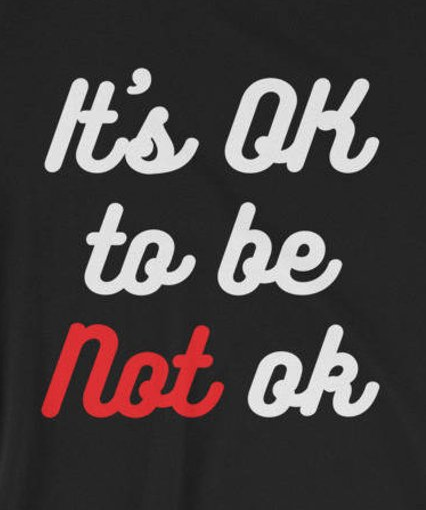 Sometimes people struggle. Sometimes people have their own mental battles to fight. And there's absolutely nothing wrong with that.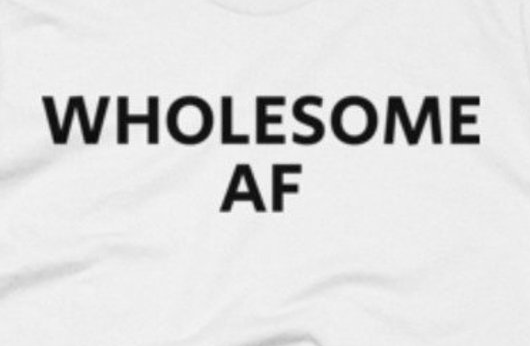 Because sometimes you've just gotta let everyone know you will make their day better, whether they want you to or not.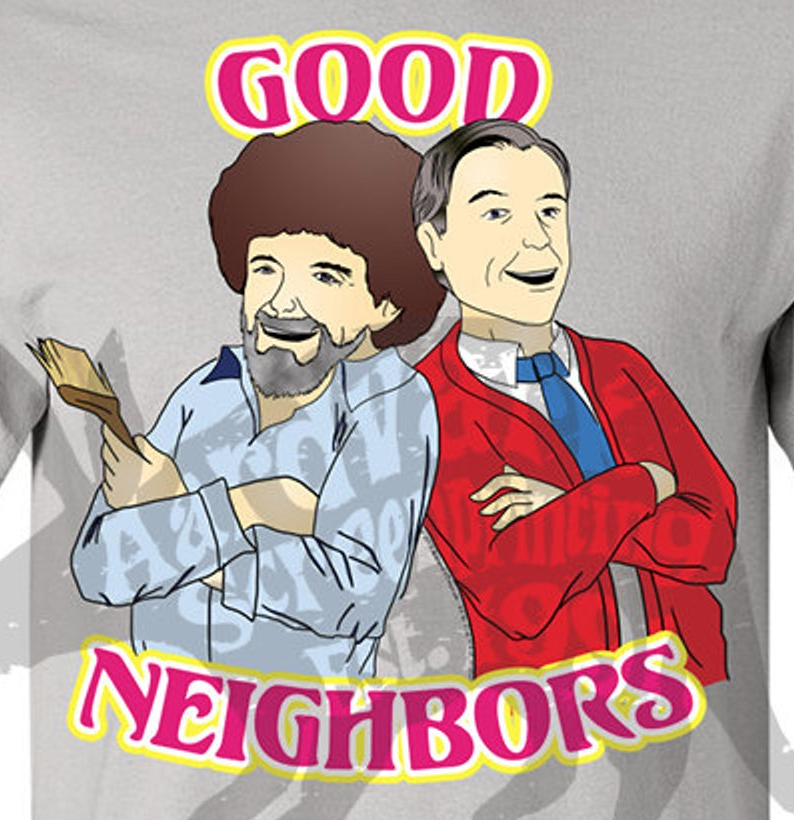 May they bost rest in peace, secure in the knowledge that they made the world a far better place simply by being alive.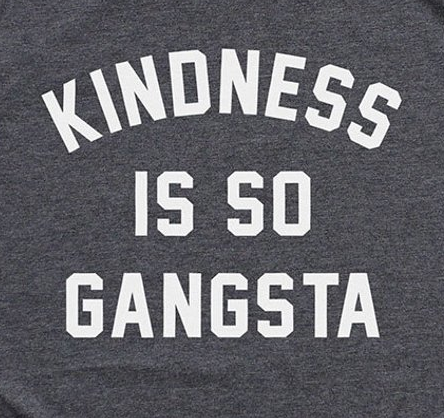 Showing people you care can be the toughest act of all.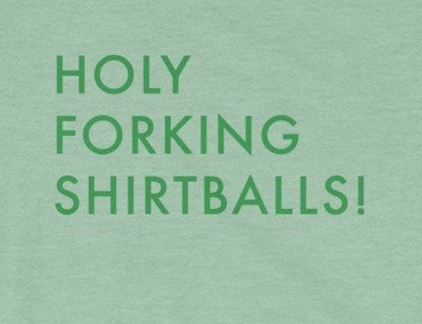 If you haven't watched The Good Place, we'd highly recommend you do so. It's good for more than just the quote on this wholesome T-shirt.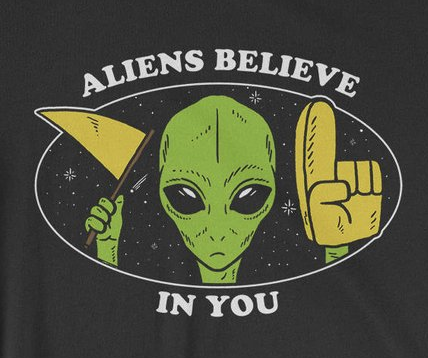 And they know you can get through the day, no matter what challenges it brings.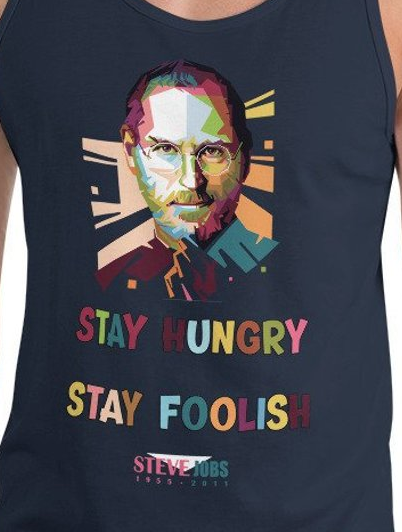 Whatever else you might say about the man, he definitely knew how to inspire.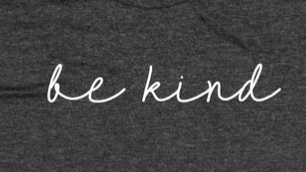 Here's one for the kids – a reminder that you should always strive to pursue your passion, and uplift others to do the same.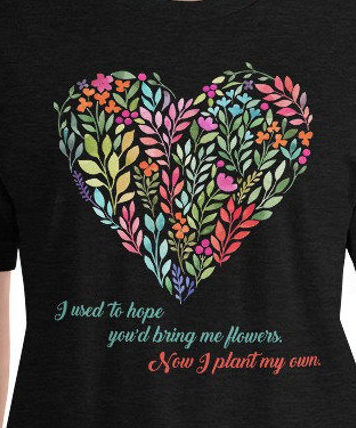 It's an important one. Create your own happiness – don't rely on others to create it for you. You'll live a much more fulfilling life that way.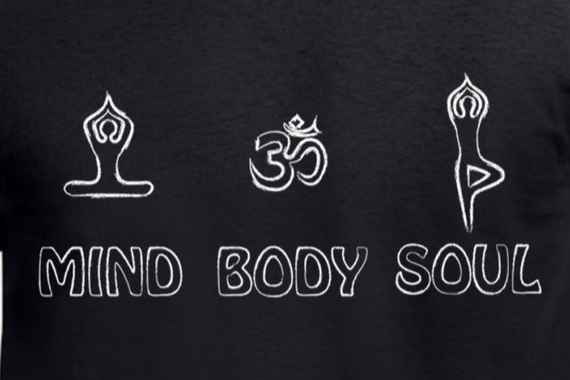 Hey, don't knock Yoga until you try it. It's among the most mentally calming exercises you can do.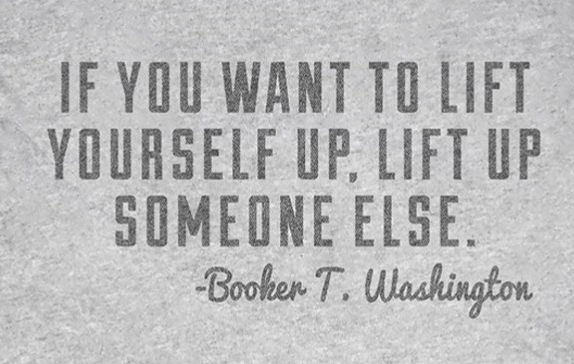 At the end of the day, we're all in this together. It's important that we all remember that, no matter what happens.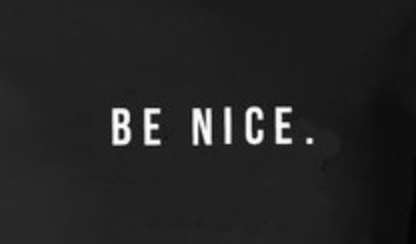 Kindness goes a long way. Exercise it in everything you do.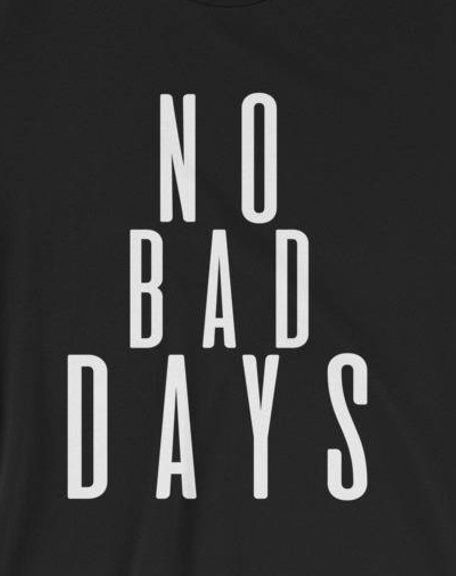 Even the worst day has a silver lining.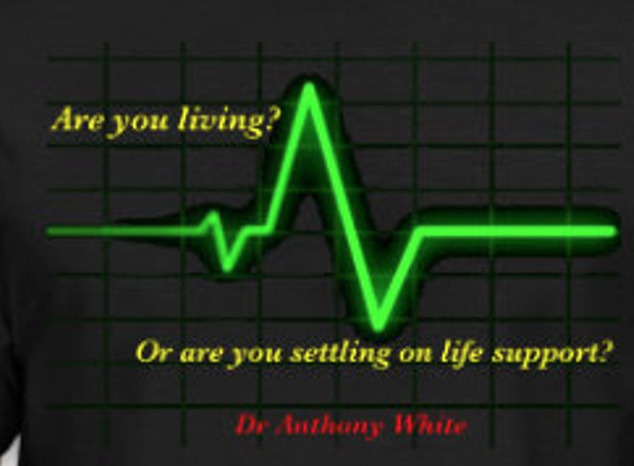 Give this to someone you care about as a reminder. Or just give them the message. The shirt doesn't matter so much as what it conveys.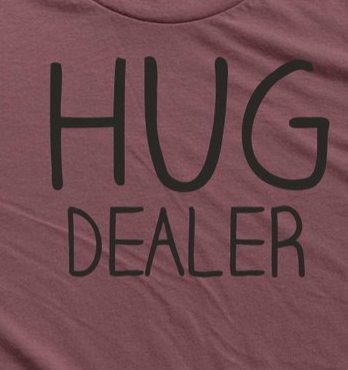 The world could use a whole lot more hug dealers.