I'm sure that at one point, Easter was solely a religious holiday. A holy occasion meant to observe the resurrection of Jesus Christ. An incredibly important biblical event – perhaps even the most important.
There's still that religious aura to the occasion, certainly. But these days, Easter is as much about good food, good company, and good fun as it is one's faith. A celebration that gives us an excuse to stuff our faces with as much candy and chocolate as we can eat.
A holiday that gives us an opportunity to spend some treasured time with our loved ones.
Love it or hate it, you can't deny Easter's importance to North American culture. What you can do is celebrate it. And what better way to do so than with some custom-made clothing?
Just make sure you pair the shirt with a great outfit, or it'll probably fall flat.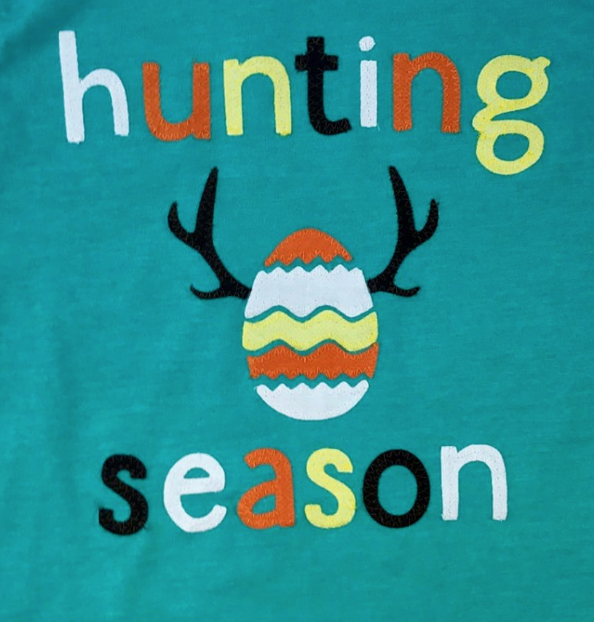 Here's one for the kids. The hunt is on!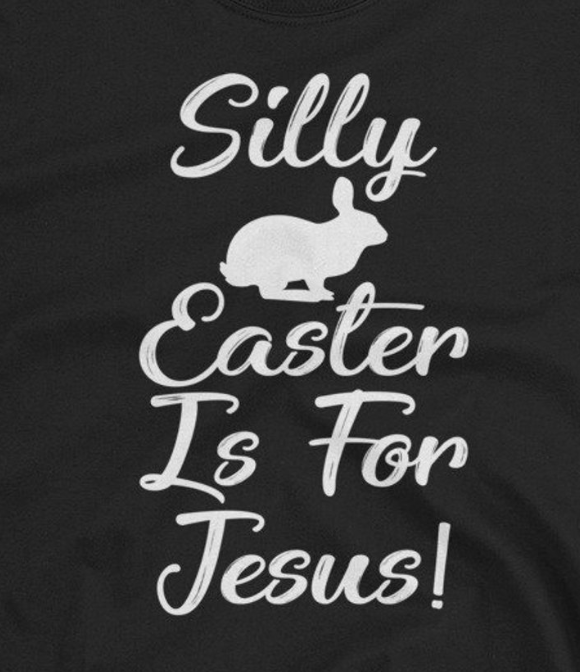 The Easter Bunny is a relatively new entity, at least compared to the bible. Although no one's exactly sure where it came from, the strongest theory is that the modern-day rabbit is connected to an old German tradition of an egg-laying hare called Osterhase. It's also interesting to note that not every country pays homage to the Easter Bunny – some actually commemorate foxes and birds.
We aren't sure where bigfoot is going with an egg that size – but we are sure it's probably not a great idea to ask him.
What? It's a pretty cute shirt, all things considered.
Seems like there's a bit of a trend – most easter-shirts seem to be puns of some kind.
Hey, some people enjoy their alone time. We aren't judging.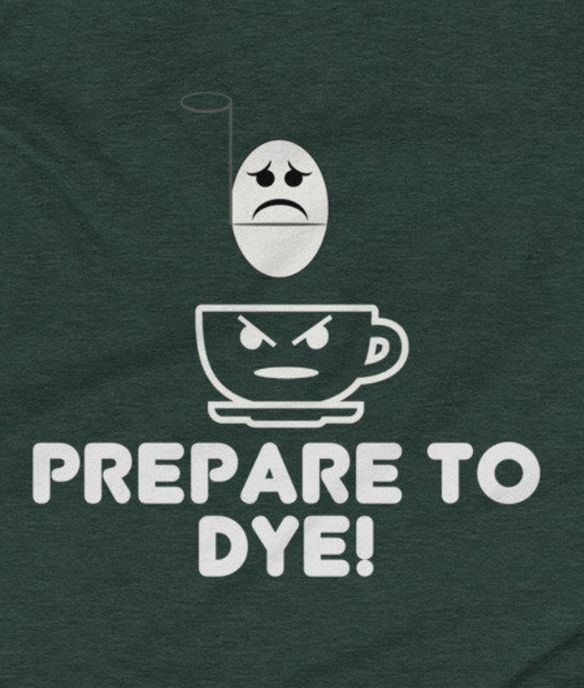 Yes, it's a pretty bad pun. No, we're not sorry for it.
The description of this one on Etsy speaks for itself: it's a shirt you can wear for Christmas and Easter. Pretty brilliant, actually.
We think this one more or less speaks for itself.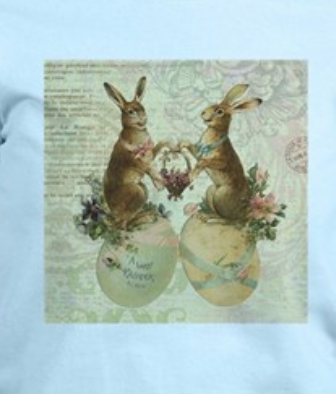 We'd be remiss if we only included puns and slogans in our list. Here's one with a bit more of a classical feel to it.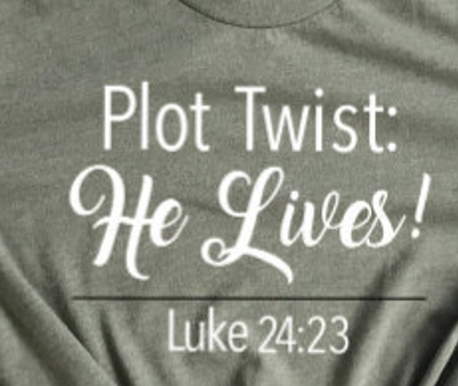 M. Night Shymalan's got nothing on the bible.
It's Easter. You really should have expected this.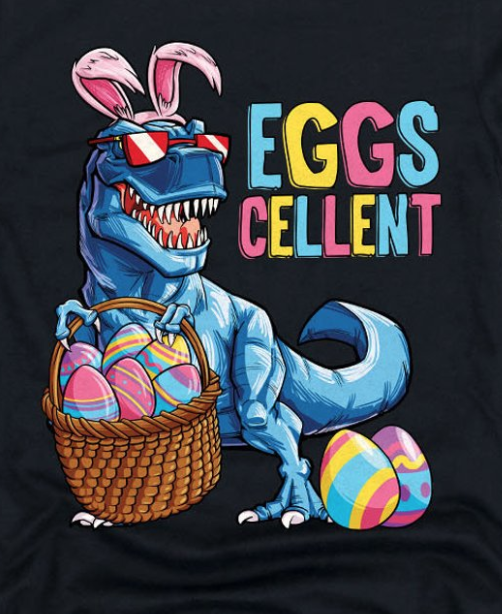 Honestly, you should be surprised we didn't include more.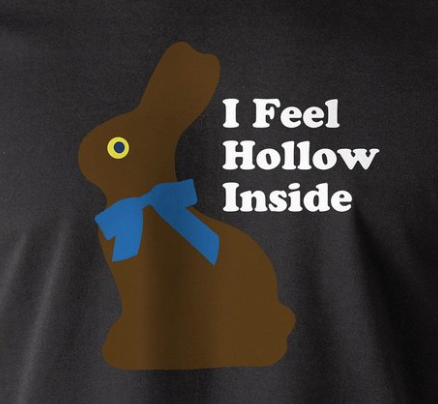 We know the feeling.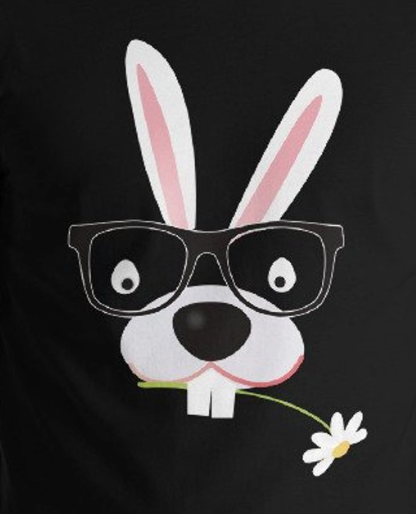 Not much to see here. Just a goofy rabbit with a flower in its mouth.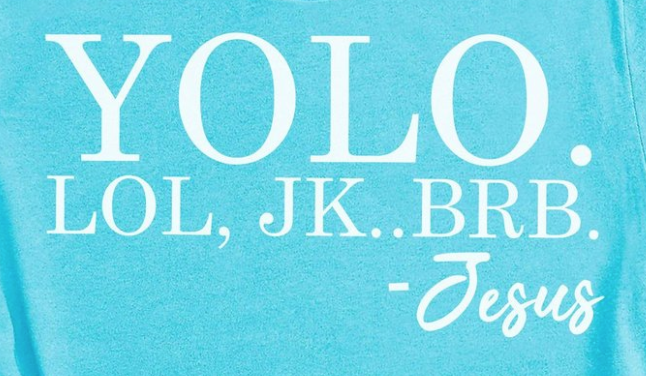 At least, that's how we choose to remember it.
At least…we think that's a jackalope. Could be the German Easter Bunny, too.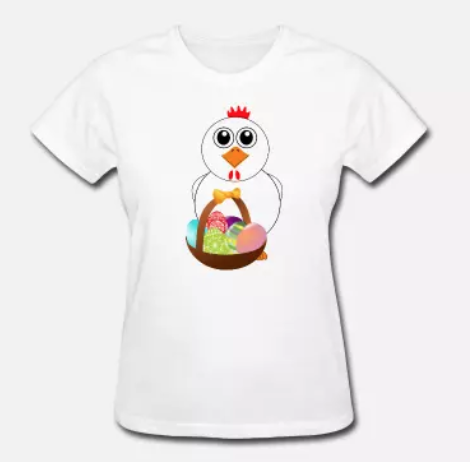 We did mention earlier that the rabbit isn't the only animal associated with Easter.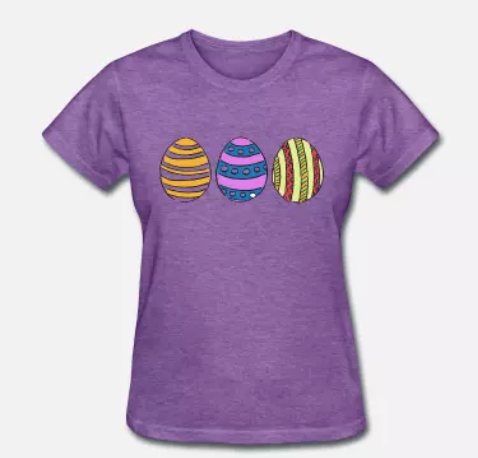 We'll wrap up with something nice and simple – but no less pleasing to the eye.
So, what do you think? Any of the above designs catch your eye or inspire some creativity? If so, head over to our Design Studio – there, you can make your very own Easter T-shirt!