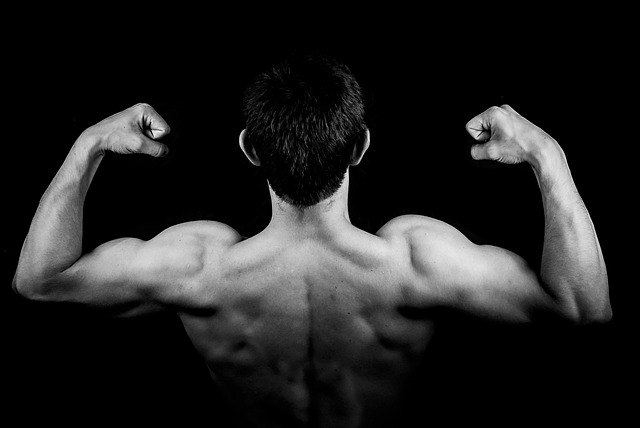 Hitting the gym can be one of the toughest things you'll ever do – but the results are well worth it. Flab transforms to abs. Sticks to strength. Fat to muscle. And sure, there are people who'll make fun of you for spending so much time pumping iron, but they just don't get it, do they?
Here's a thought, though. While you're at the gym – or even once you're done – why not pick up a shirt or two to commemorate how far you've come? We'll show you a few designs that'll hopefully inspire you, then you can hop over to our Design Studio to create something of your own!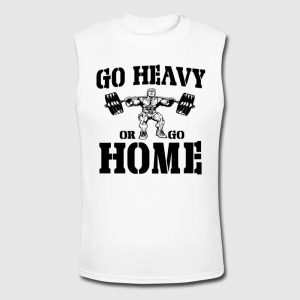 You aren't here to work up a tiny sweat and then whine that your weights are too heavy. You're here to push yourself to the limit.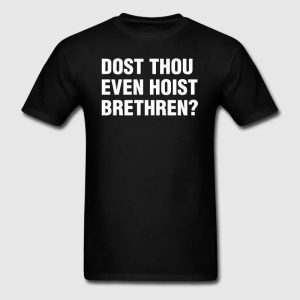 A nice medieval twist on a classic meme – perfect for trash talking while you're at the gym.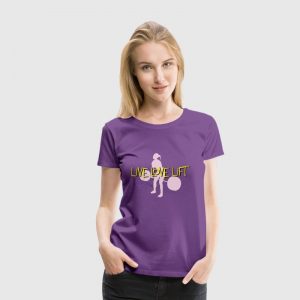 Because Eat, Love, Pray is for women who don't care about their gains.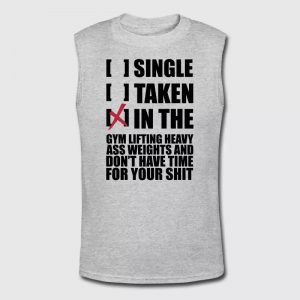 Because everyone have priorities – and some people would rather seek muscles than romance.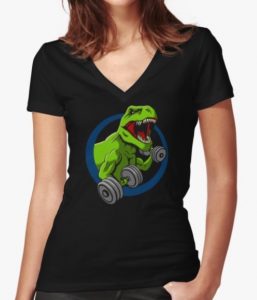 Because not every Tyrannosaurus had spindly little baby arms.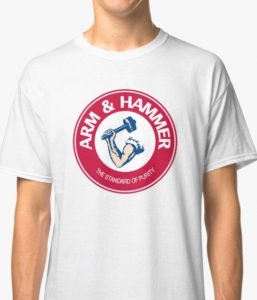 I mean, let's be honest, the Arm & Hammer guy is probably ripped.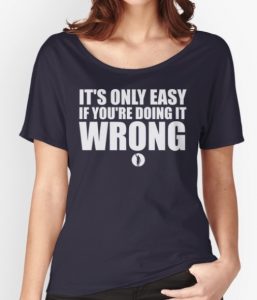 Truer words were never spoken.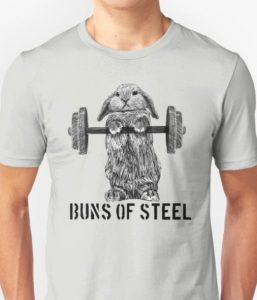 If even your rabbit's getting swole, you've got no excuse not to.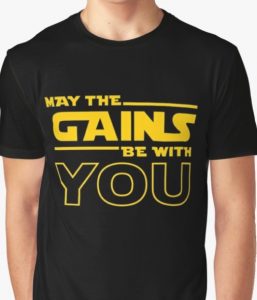 Be strong in the flex, and forget not your reps.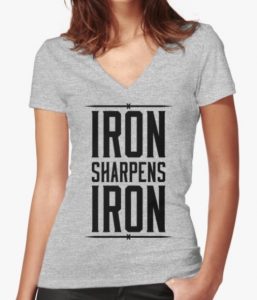 Sometimes, the bible is really applicable. This is one of those times.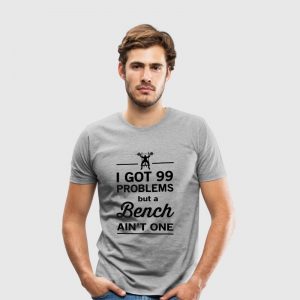 Hey, we've all got plenty of problems – but at least yours doesn't include a lack of workout gear.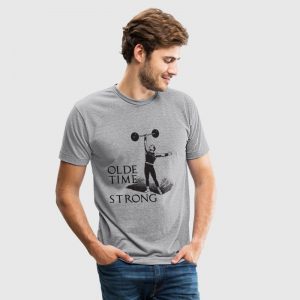 Who doesn't wanna be an old-timey strongman (or woman)?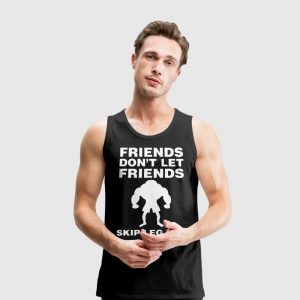 If you're truly a friend, you'll make sure everyone does leg day.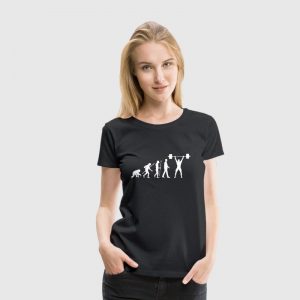 Because lifting is as essential to being human as evolution.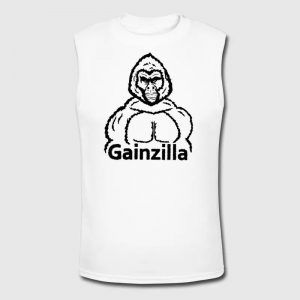 Gainzilla, the patron saint of gains.