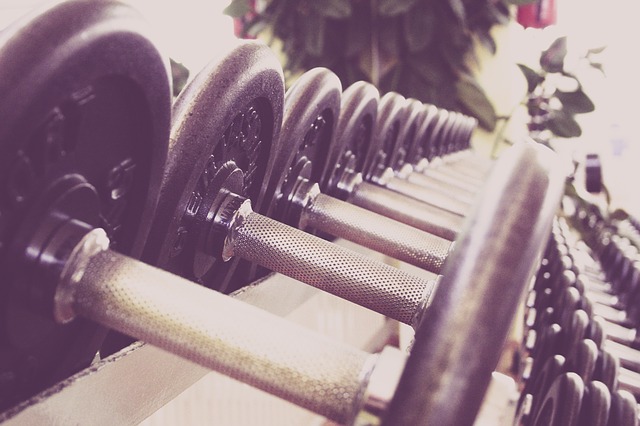 We're one of the most sedentary societies in history, and it shows. Most of you can probably count on one hand the number of times you've gotten out of your chair and got your blood flowing in the past week. That needs to change, and fast.
If you're having trouble motivating yourself to commit to that workout, why not order yourself a nifty shirt to bring along? The opportunity to wear a cool design – either one you've found online or one of your own making – could be just the push you need to get up and get pumping. We'll even get you started, with a few awesome ideas we've found on the web.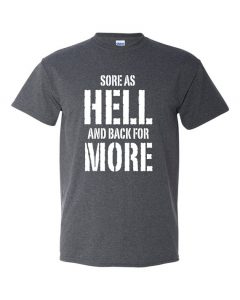 This one's perfect for those of you who are just getting started – because if you aren't at least a little sore from your workouts, you aren't doing it right.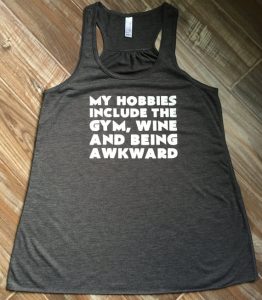 A tank top that tells it like it is. After all, no matter how many muscles you have, they won't let you forget all those times you waved enthusiastically at people you didn't actually know.
Another neat design for all you first-time gym-goers.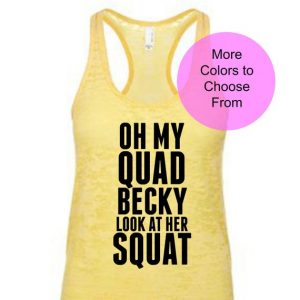 You're gonna be doing some pretty impressive squats in this shirt – just imagine how you'll look when you're done.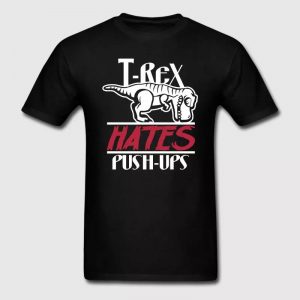 I mean, look at his arms. Are you really surprised?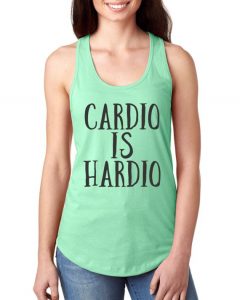 Isn't it though?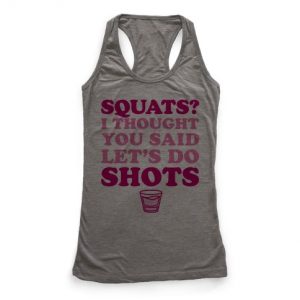 I imagine it's a pretty common misunderstanding, actually.
Those are some pretty great designs, aren't they? Why not try to throw together one of your own in BlueCotton's powerful Design Studio?