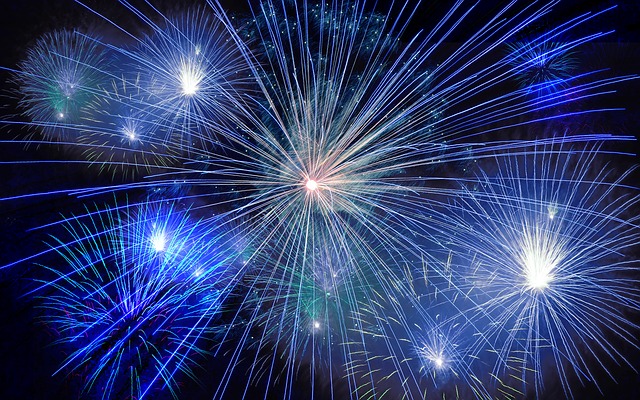 From Harambe to President Trump, from the passing of Alan Rickman to the fiasco of the Rio Olympics, 2016 was an eventful year. It was also one a lot of people would probably rather put behind them. And now that we're on the cusp of 2017, I think it's high time to do just that – to look forward to a new year while commemorating that which has passed behind us.
And what better way to do so than with some cool new outfits? A great T-shirt design can be just the thing to wear at a New Year's party, simultaneously a great conversation starter and fashion statement. You can make some great ones in BlueCotton's Design Studio.
That said, if you're strapped for ideas, we've got you covered too! Here are some of our favorite New Year's shirts. Hopefully one of them provides you with inspiration for a design of your own!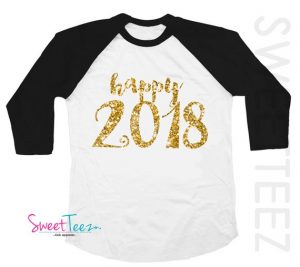 Let's start simple. This gold-text, long-sleeved shirt will look great on your kids if you have any, it could also be a pretty neat gift for any parents in your friend group.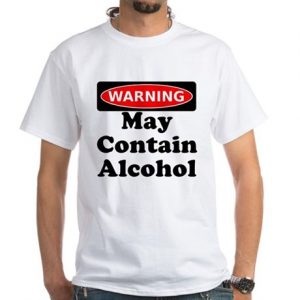 This one's a great choice for your outfit at a New Year's Party (though the 'may' should probably be replaced with 'does" in most cases).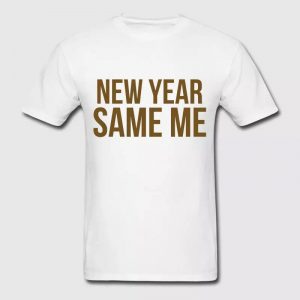 Because it might be a new year, but you're still the same old you – though maybe not for lack of trying.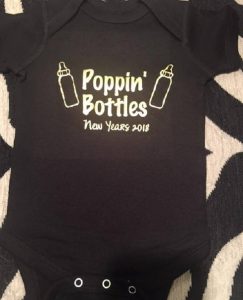 Got a little bundle of joy ringing in the New Year with you? Get them this shirt, and get ready to celebrate!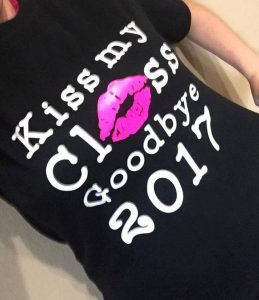 Got a high schooler or college graduate who'll be done with their degree? Get them this shirt to celebrate – because 2017's going to be one of their biggest years yet.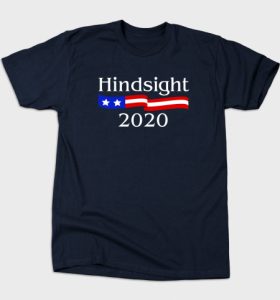 This one's pretty self-explanatory, especially after the results of the 2016 Federal Election.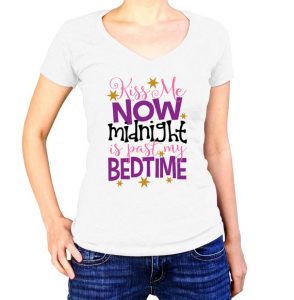 Pretty cute, right? Wear this to a party with a coy smile, and you're sure to turn some heads.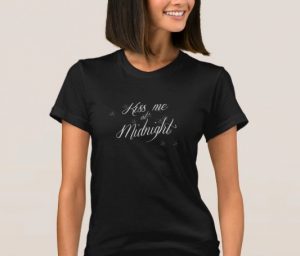 Going stag to a New Year's Party? Let people know with this shirt, and maybe you'll find someone to share a moment with come midnight.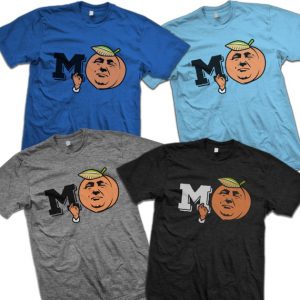 Not really a New Year's shirt per-se, but it definitely makes a statement. Maybe even the kind of statement you want to make at a party!
Looking to get in shape this year? Let everyone know by sporting a buff Santa on your chest!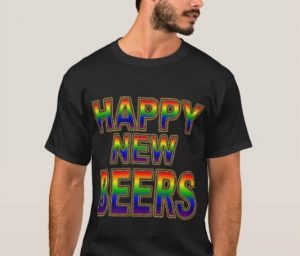 Because who doesn't drink on New Year's Eve?
Some pretty sweet designs, right? If you've seen one that piqued your interest, why not swing over to our Design Studio to whip something up?