So, you want to start designing t-shirts?
That's awesome! Provided you've got the inspiration to create some awesome designs and the determination to see your plans through, you have the potential to do great things! Of course, there are a few things you'll need to take into account before you get started.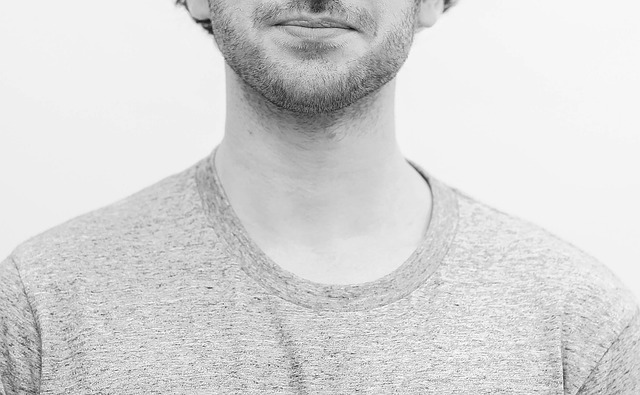 See, nothing that's worthwhile in life is ever easy. That's true in the design industry as much as anywhere else. Basically, what I'm trying to say here is that it'd be awesome if you could make a go of being a t-shirt designer simply by slamming some artwork onto some shirts…but it's not really that easy.
There are a few things you need to be aware of, first.
1. What Do You Know About Graphic Design?
First thing's first…do you have a background in graphic design, or are you just an artist with some big dreams? There's nothing wrong with falling into the latter category, mind you. It's just that if you do, it could be in your best interests to learn a bit more about the fundamentals of design before moving forward.
Jeremy Shuback offers a pretty great online tutorial, as does Tutvid's Nathaniel – have a look, and see if you can't learn a few things.
2. Who Are Your Designs For?
What demographic do you want purchasing your T-Shirts? Are you creating designs that you yourself find appealing, and marketing them to other people who fit your demographic? Are you trying to create shirts that teenagers would wear, even though you aren't one yourself?
It's important that you do some market research before you get too involved in the creative process. If you want to sell your stuff to a particular set of customers, you need to know what they're interested in. Otherwise, you're just going to be left with a bunch of excess inventory.
3. What Type Of Designs Will You Use?
Are you going for some eye-catching calligraphy? A beautiful cornucopia of shapes and colors? Some more traditional artwork? Something else altogether? While there's certainly nothing wrong with branching out a bit, every artist and designer has their own unique sense of style.
Once you've found one that works for you, stick with it for a time – once you've got your name out there, you can start experimenting a little more.
4. Where Will You Sell Them?
Are you going to operate a little storefront on Etsy or Amazon, or would you rather have your own eCommerce website? Are you going to be a merchant or a business owner? Depending on which route you take, you're going to face some very distinctive challenges. Make sure you're ready for them.
5. How Will You Print and Distribute Them?
Here's where we get to the really challenging part. How are you going to fulfill your T-shirt orders? How are you going to get your shirt designs printed and shipped to your customers?
That's actually something BlueCotton can help with – contact us today for more information.