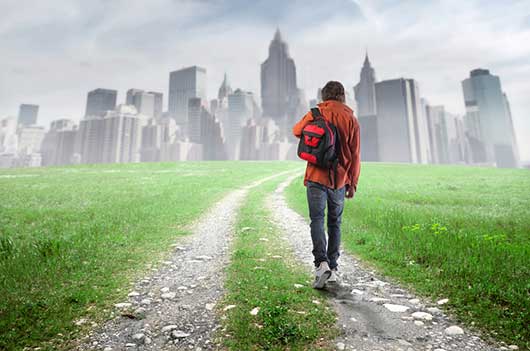 The leaves are turning colors, the weather is cooling down, and kids all over the country are having to set alarms and head back to school. While academic success is a main priority, most kids will agree that the first part of the year is an opportunity to showcase their fashion sense to their peers. While buying new pencils and notebooks is something you have to do, school clothes shopping with your kid is something you can hopefully have a little more fun with.
And we don't think you have to break the bank to send them back to school in style, so to help them (and you) this year, we've enlisted advice from some of the most stylish people on the web to shed a little light on what the latest trends are.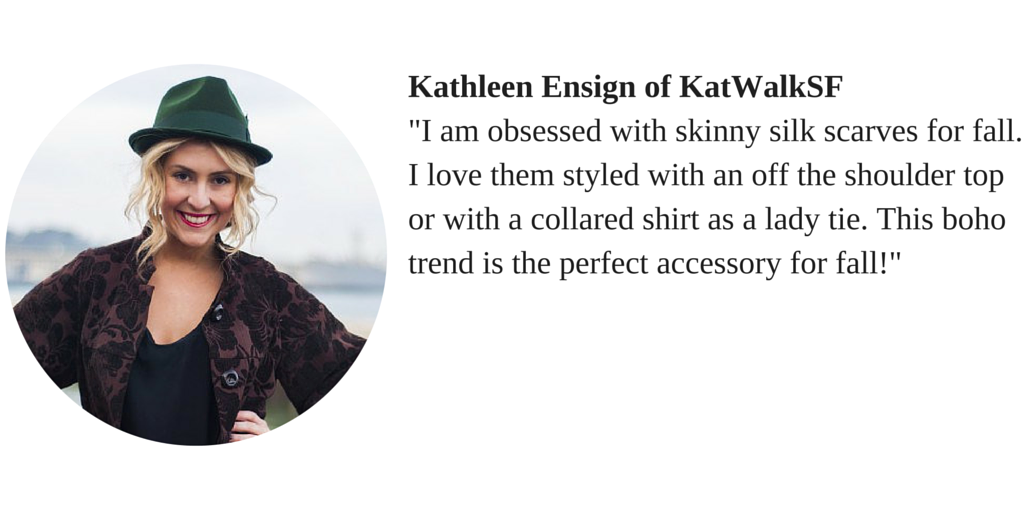 Kathleen Ensign has spent over ten years in the retail apparel industry and lives for fashion. When she isn't working, she is on a shoot, or spending time with her infamous pooch, Benji. San Francisco is home for Kat and she uses the scenic city as her backdrop for the blog. You can read that blog here.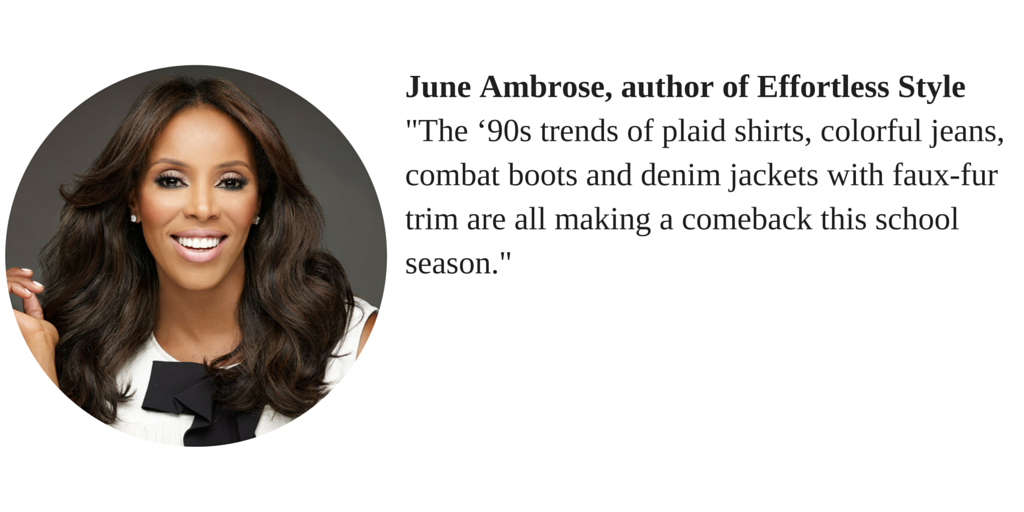 June Ambrose needs little introduction as the heart and soul of the fashion styling world; she's styled everyone from from Jay-Z to P. Diddy and you can see more of her on her website.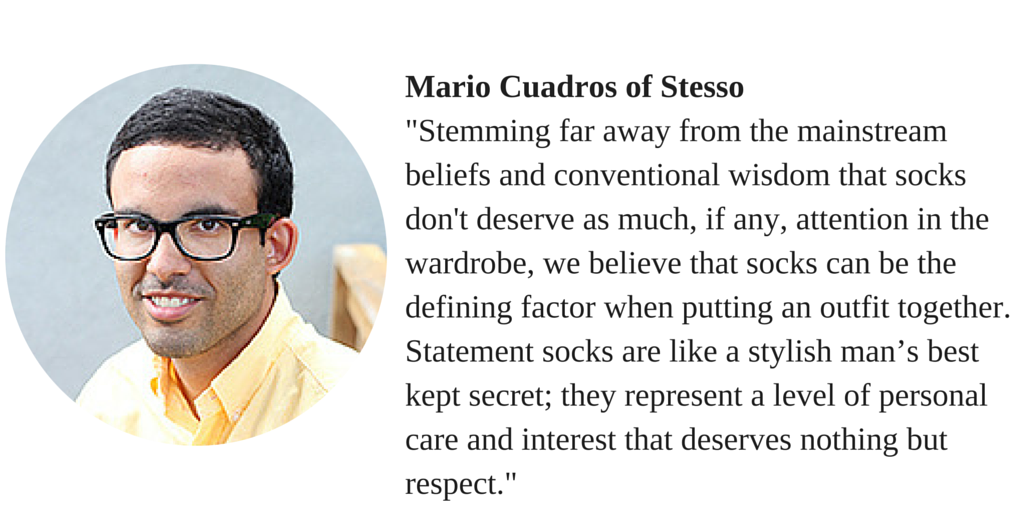 Mario founded Stesso to provide an avenue for individuals to unveil their personality and create their identity. You can find out more about Stesso by checking our their latest Kickstarter page.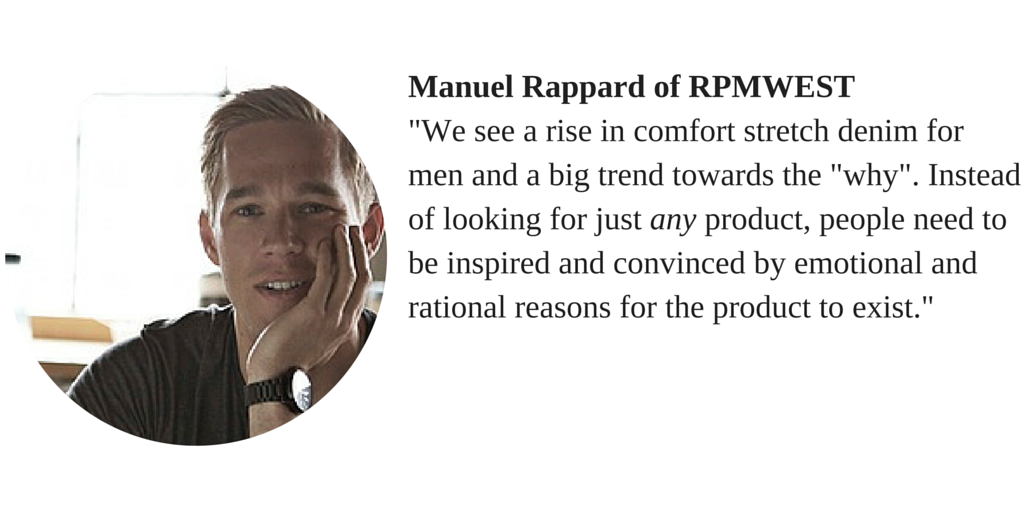 Manuel's company, RPMWEST, was born on May 7th, 2013 on Kickstarter under the motto "Perfect Jeans Delivered". Their campaign was fully funded within 48 hours of launch and overall 941 people pledge more than $100,000 to help turn their dream of a better denim company into reality. You can check out their site here.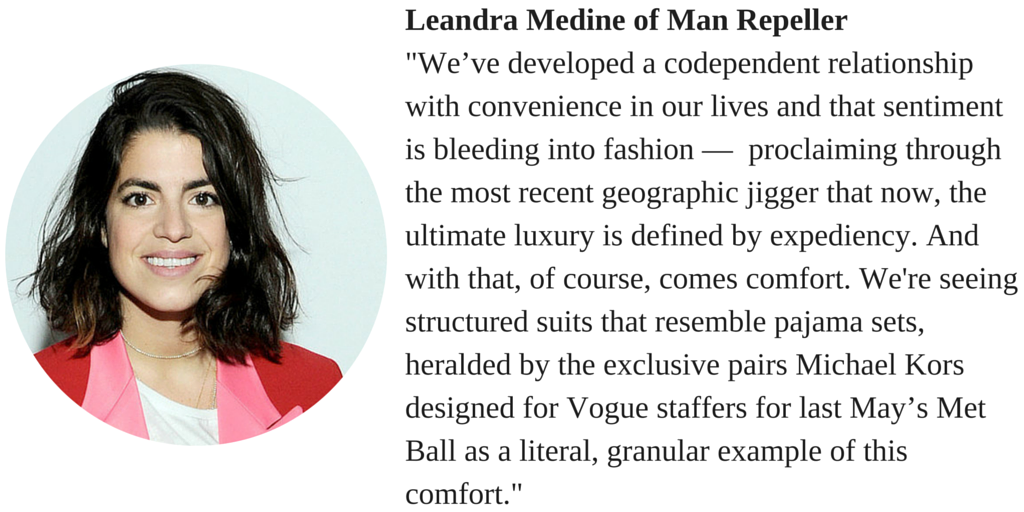 Leandra Medine is an American author and fashion blogger best known for The Man Repeller, a humorous website for serious fashion which you can check out here.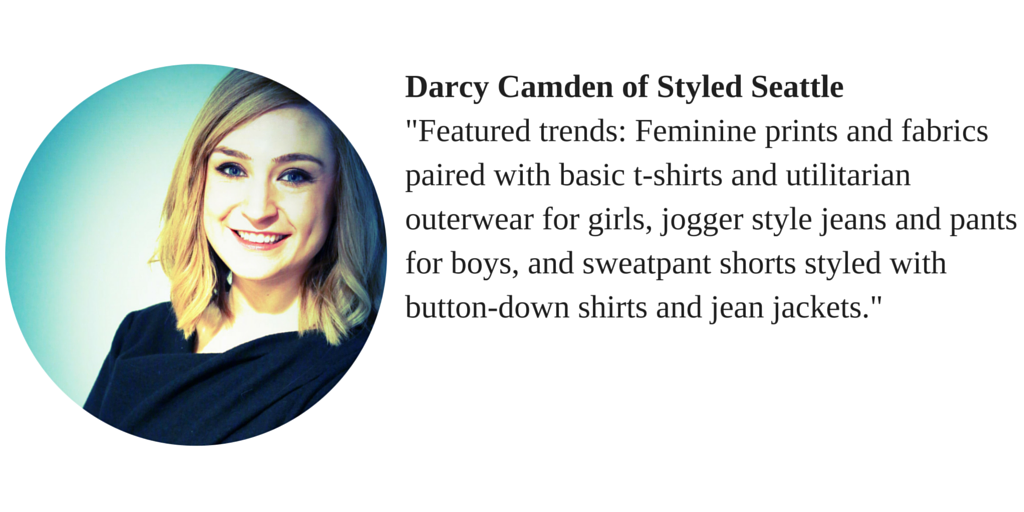 Darcy Camden is a Washington native who turned her childhood love of clothing into a successful career as Seattle's top personal wardrobe stylist. Darcy is well-known for her practical, fun and budget-friendly fashion advice that you can find out her site Styled.Seattle.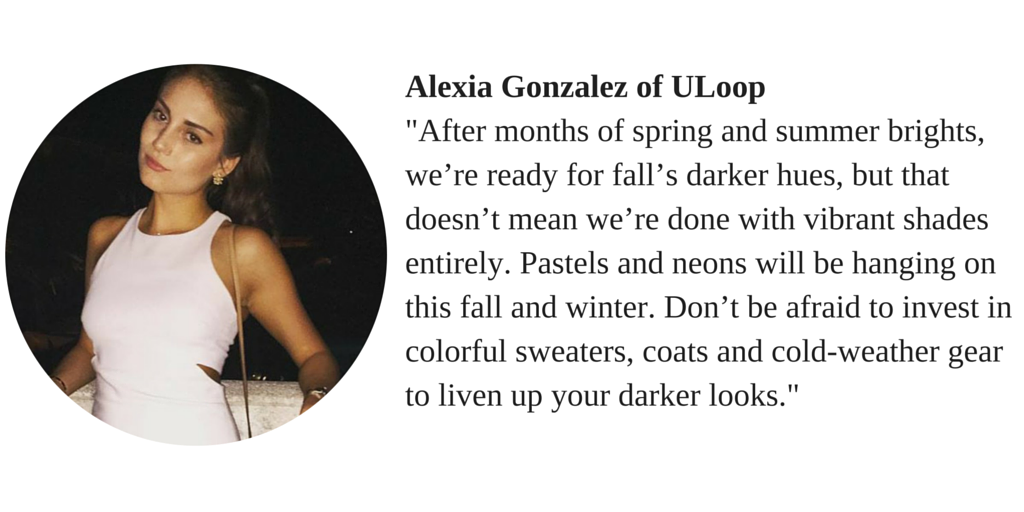 Alexia is a Miami native currently writing about fashion and other passions for Uloop. You can read her latest articles here.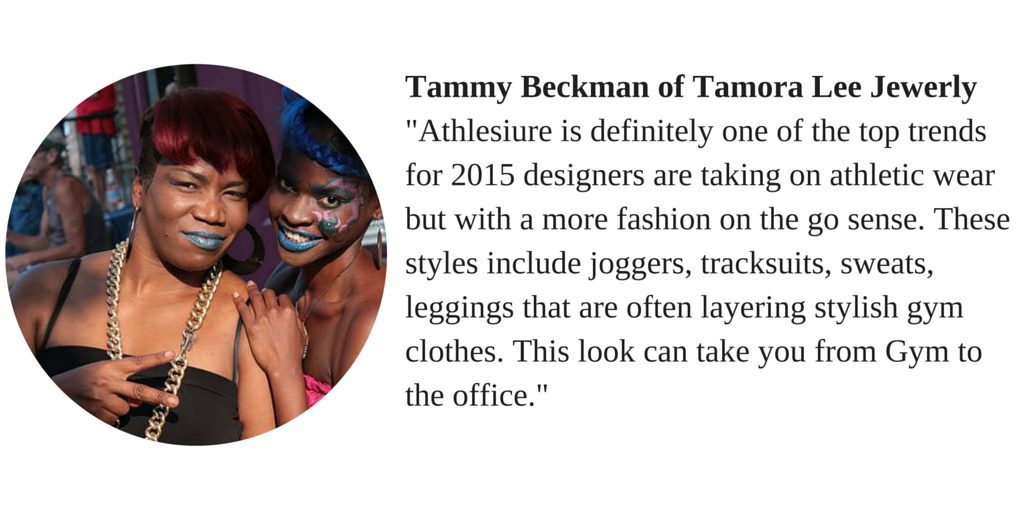 Tammy Beckman is a New York native, where she runs Tamora lee, an accessories boutique while also working freelance in entertainment & fashion industry.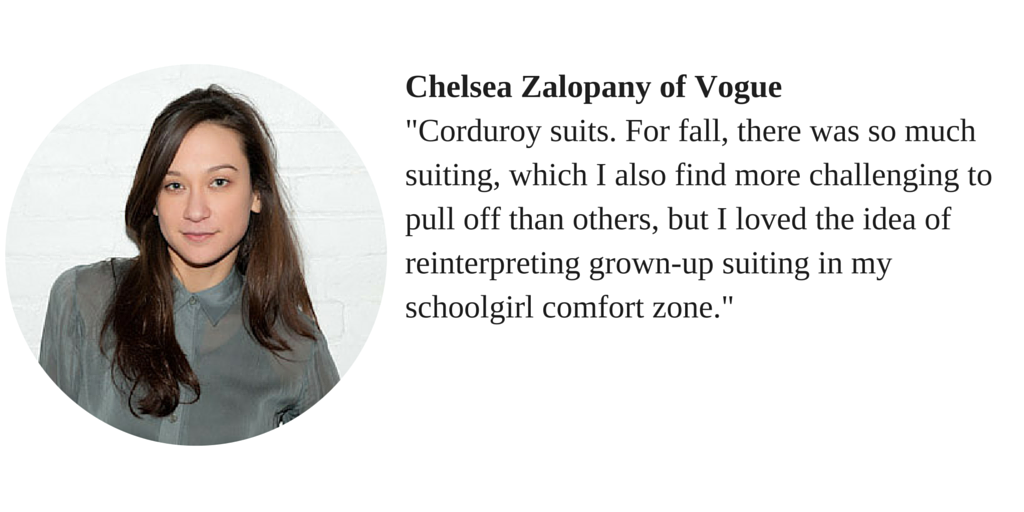 When Chelsea isn't spending her time as Vogue.com's Market Editor, she is known for wearing a topknot (relics of her ballet training) and compression socks. You can follow her on Twitter here.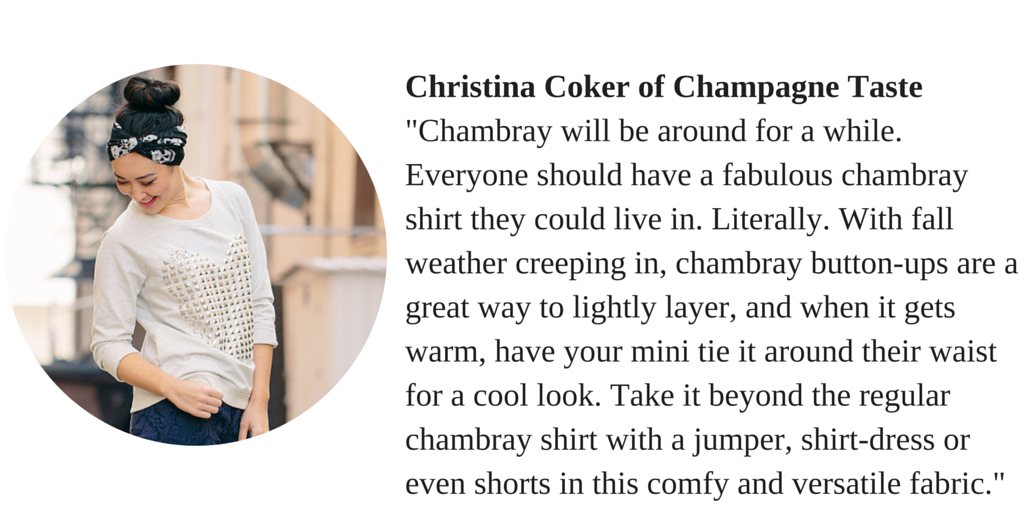 Christina is a dabbling fashionista, foodie, and mom of 4, who's blog Champage Taste is a little bit of fashion, beauty, the local scene, mommy hood, and life in general.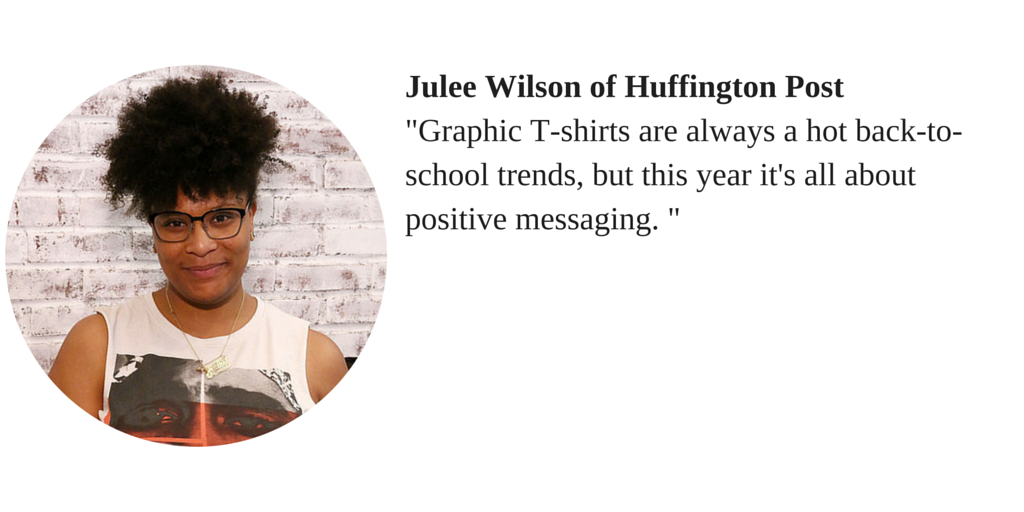 Julee is a Senior Fashion Editor at The Huffington Post and you can read all of her articles here.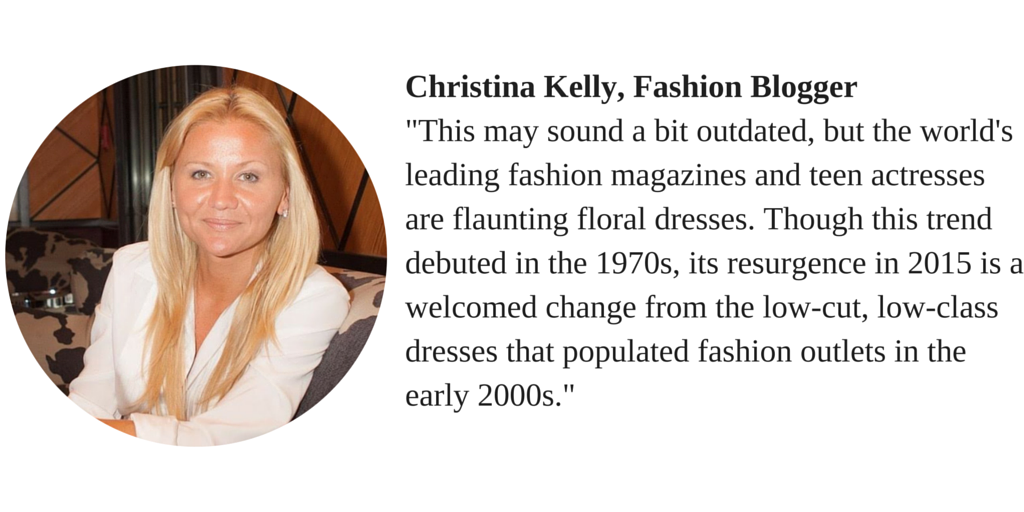 Christina is a Public Relations Director for designer Alberta Ferretti, as well as the owner and founder of Aeffe S.p. A., a fashion house located in midtown Manhattan. You can connect with her on LinkedIn.