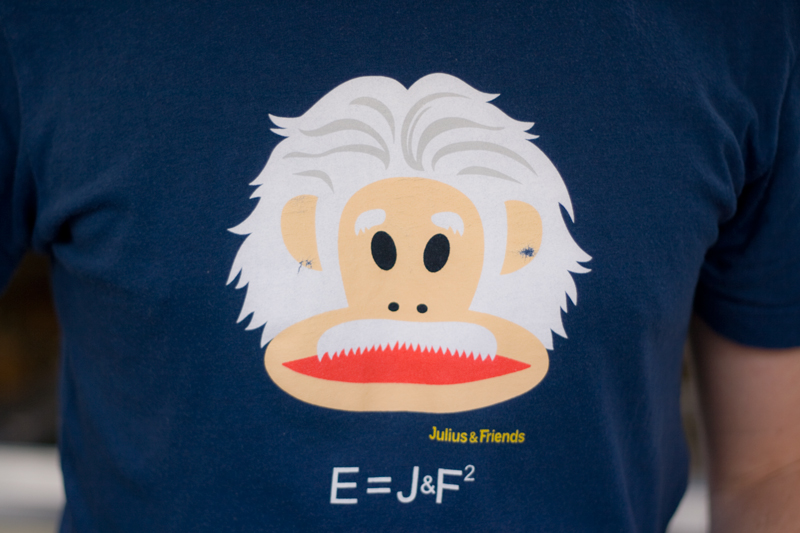 Technology or "geek" themed t-shirts have always had a special place in our hearts. Like band shirts that you got at that small show you went to way back when, a great tech t-shirt can say something that only the select few who know the same language will understand. It's like a secret handshake between two friends who haven't yet met.
There are so many clever ideas out there, that it can be hard to decide which one is right for you. Do you purchase one that someone else created, or do you prefer to create your own one-of-a-kind t-shirt? (Go ahead and give it a try with our Design Studio)
To help inspire you, or just entertain you this morning, we've collected some of our favorites from different designers around the Internet. Some are video game-themed, others are for the code-savvy. And others speak about a time before Tweets and Instagrams.
Without further ado, here are 19 tech-themed t-shirt ideas for the nerd in all of us. Which one best represents you? Let us know in the comments.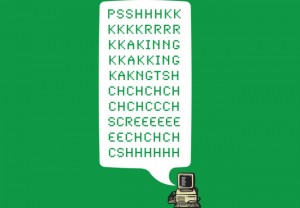 "Back In My Day"
Design by Brandon Ortwein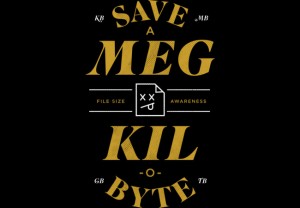 "File Size Awareness"
Design by Katie Campbell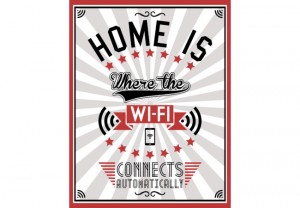 "Home Is Where The WiFi Is"
Design by BomDesignz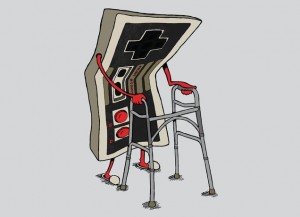 "Old Gamer"
Design by Nicholas Ginty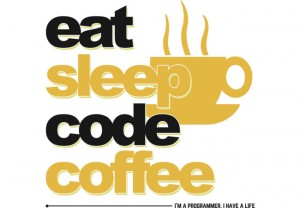 "Programmer"
Design by Dmcloth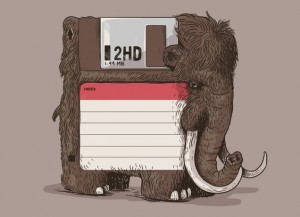 "Prehistoric"
Design by Alex Solis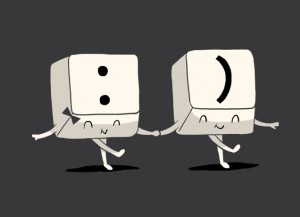 "Happy Ever After"
Design by Lim Heng Swee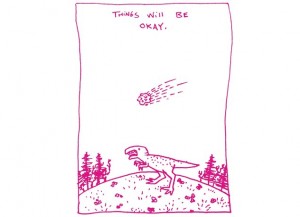 "Things Will Be Okay"
Design by Isabella Rotman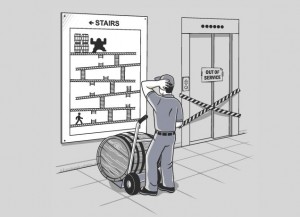 "Hard Job"
Design by Graja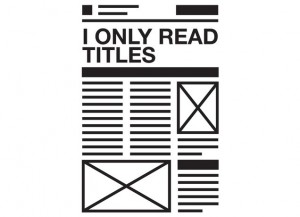 "Titles"
Design by Daniel Teixeira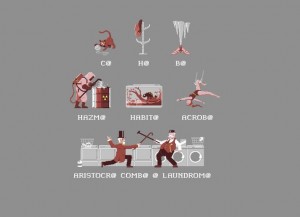 "At"
Design by David Soames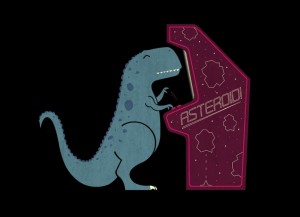 "Irony"
Design by Teo Zirinis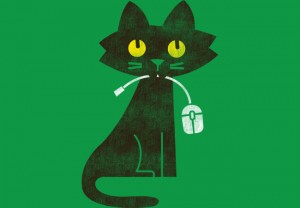 "Hungry Hungry Cat"
Design by Budi Kwan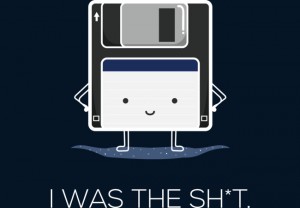 "Floppy Disk"
Design by Mei Chi Ng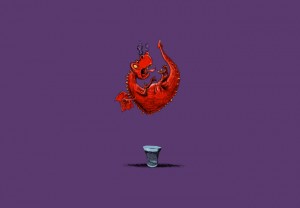 "Drag 'n' Drop"
Design by Billy Allison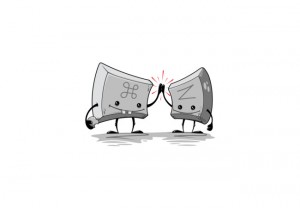 "Good Job!"
Design by Maxime Archambault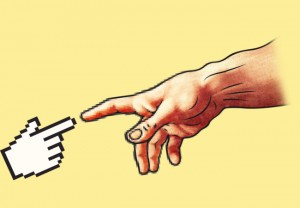 "Creation of Adam"
Design by Philipp Rietz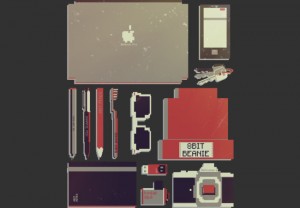 "An 8Bit Handbag"
Design by Jay Cansone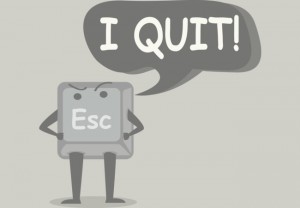 "I Always Quit"
Design by Ashish Dewangan
We hope you've enjoyed this collection and we welcome any suggestions you have of funny tech t-shirts. Feel free to play around with our Design Studio and then share your creations with us on Twitter @BlueCotton. We'll be sure to retweet our faves.