Homecoming's a pretty special time of year for everyone involved. After all, you've got a bunch of students returning (possibly for the last time) to a place they gave several years – maybe even almost half a decade – of their lives to. Whether they loved their school or hated it, it's going to be emotional, and more than a little nostalgic.
This year, why not give your alumni a little something to remember the school by? Something like a T shirt. It doesn't have to be anything complicated, mind you – just toss a catchy little saying onto the front, and you're pretty much golden.
We'll even get you started with a few awesome ideas before you dive into the Design Studio to make some shirts for yourself:
Rafiki's Wisdom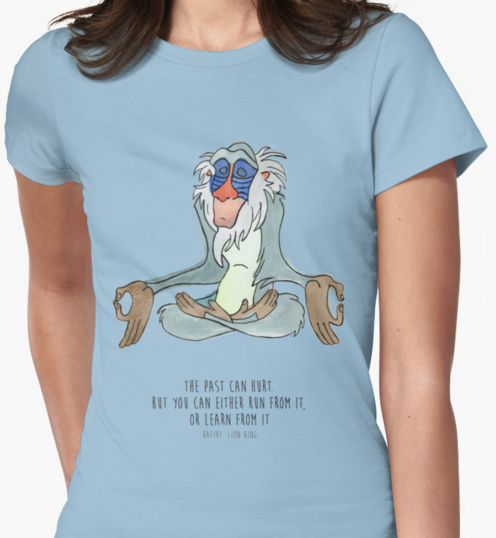 Depending on who you're making it for, this shirt should bring with it a pretty big hit of nostalgia (of course, we're of the opinion that EVERYONE needs to watch The Lion King at least once). What's most important, however, are the words on the shirt – words of wisdom that your alumni can live by as they set out into the world.
"The past can hurt. But you can either run from it or learn from it." […]