Have an upcoming conference that you need company branded swag for? Head to our design studio now.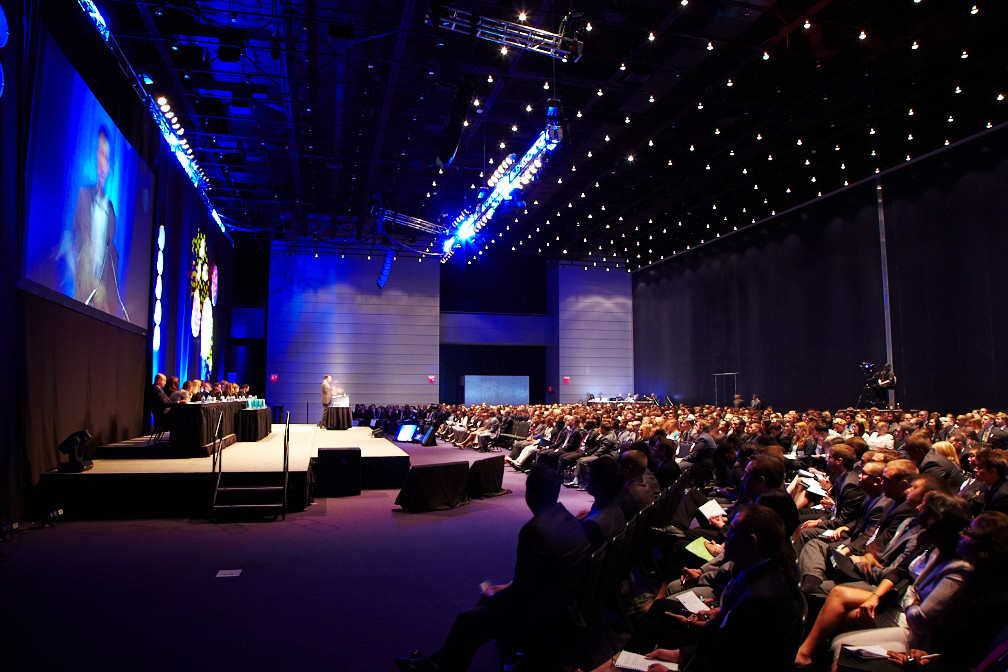 Attending conferences is a time honored tradition for those in the business world. It can be an unforgettable experience where you have the opportunity to learn about new and exciting trends in your industry, gain valuable insight, and have the chance to make incredible connections. There's also sometimes the added bonus of getting out of your office or city for a couple of days as well.
But all those speakers you listen to, sessions you attend, and contacts you meet can also provide ample opportunities to turn a great opportunity into a disaster. Seasoned conference goers know how to manage their time, as well as stand out from the crowd. To help you become one of the elite, we've gathered some of the best advice from various experts to help you from committing a conference no-no.
Here's what they had to say. […]