Homecoming's a pretty special time of year for everyone involved. After all, you've got a bunch of students returning (possibly for the last time) to a place they gave several years – maybe even almost half a decade – of their lives to. Whether they loved their school or hated it, it's going to be emotional, and more than a little nostalgic.
This year, why not give your alumni a little something to remember the school by? Something like a T shirt. It doesn't have to be anything complicated, mind you – just toss a catchy little saying onto the front, and you're pretty much golden.
We'll even get you started with a few awesome ideas before you dive into the Design Studio to make some shirts for yourself:
Rafiki's Wisdom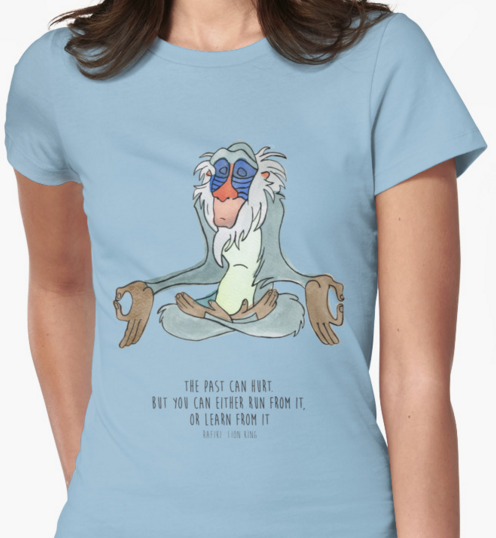 Depending on who you're making it for, this shirt should bring with it a pretty big hit of nostalgia (of course, we're of the opinion that EVERYONE needs to watch The Lion King at least once). What's most important, however, are the words on the shirt – words of wisdom that your alumni can live by as they set out into the world.
"The past can hurt. But you can either run from it or learn from it."
A Lion Chased Me Up A Tree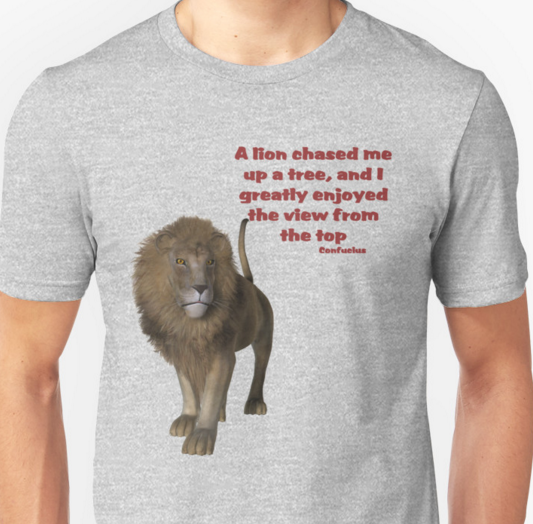 "A lion chased me up a tree. I greatly enjoyed the view from the top." – Confucius
Let's continue down the road of imparting wisdom, shall we? The message of this quote's a pretty simple one, but it's no less valuable for it. It's all about facing life's challenges and rolling with the punches it throws – and still coming out smiling on the other side.
After all, without adversity, no ever really grows.
Imagination vs Knowledge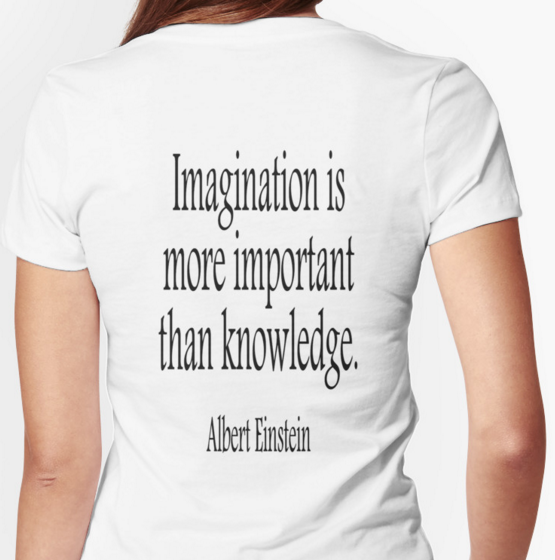 More wise words that you shouldn't soon forget. It really doesn't matter how much you know or how much you learn at school if you don't have the drive or creativity to apply that knowledge, does it?
Don't Grow Up! It's A Trap!

Alright. That's enough being heavy for now. Let's move on to a bit of comedy. Of course, those of you who actually HAVE grown up will know that what's printed on this shirt is…not actually a joke.
Kiss My Class Goodbye

Pretty decent play on words, isn't it?
Anyway, there's a few sayings to get everybody started. Now feel free to create your own design in our studio, or take a look at our products if you're interested in printing on something other than a t-shirt.